Know football long enough and you will well and truly come across the UK pub culture. An atmospheric gathering of fans, the spirits as well as the noise decibels are through the roof on match-day. Add in a few beers or your choice of poison and you're all set for an entertaining bout!
Nothing beats gathering around your mates and other locals to support the club you love. Movies and fancy dinners at restaurants aren't for everyone but watching mesmerizing football is something just about anyone can do.
World Cup, full pubs and more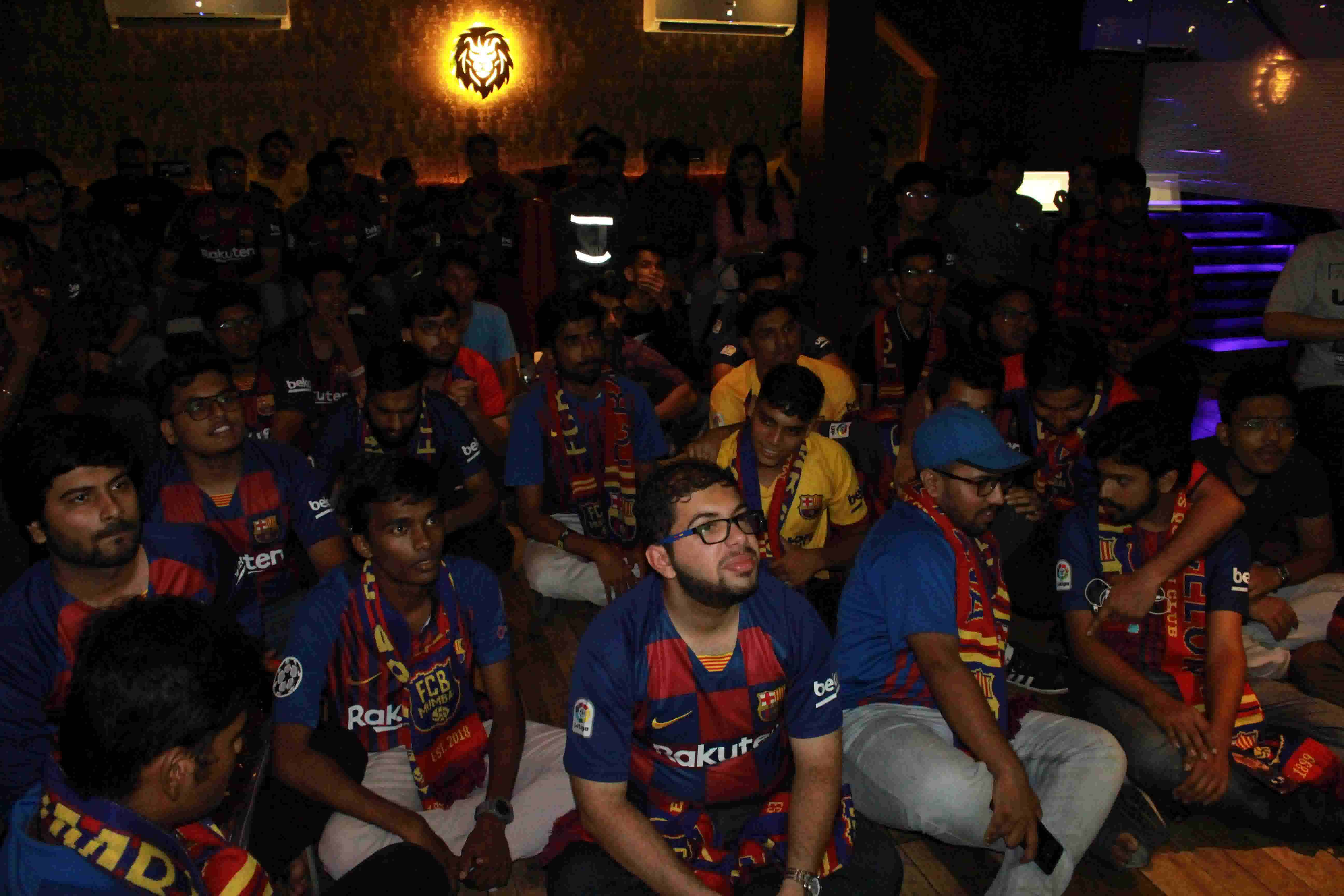 And this isn't limited to just club football. During the 2018 FIFA World Cup, England went through its summer frenzy as the Three Lions made outstanding progress in the group stages. "It's Coming Home" was the English realization. Those that travelled to Russia enjoyed this wave but it wasn't any different for those back home either.
Pubs were full, giant screens were added to parks and people gathered together to watch their country play. Despite the summer being the hottest of the last 40 years, breweries and pubs worked non-stop to meet the demands of beer guzzlers. The amount of beer consumed until England's World Cup exit is estimated to be so much that it could fill 30 Olympic-sized pools!
Despite the fourth place finish, the English fans had the time of their lives, gathering every time under the scorching sun to get behind a common dream they believed they could achieve.
Not just the big teams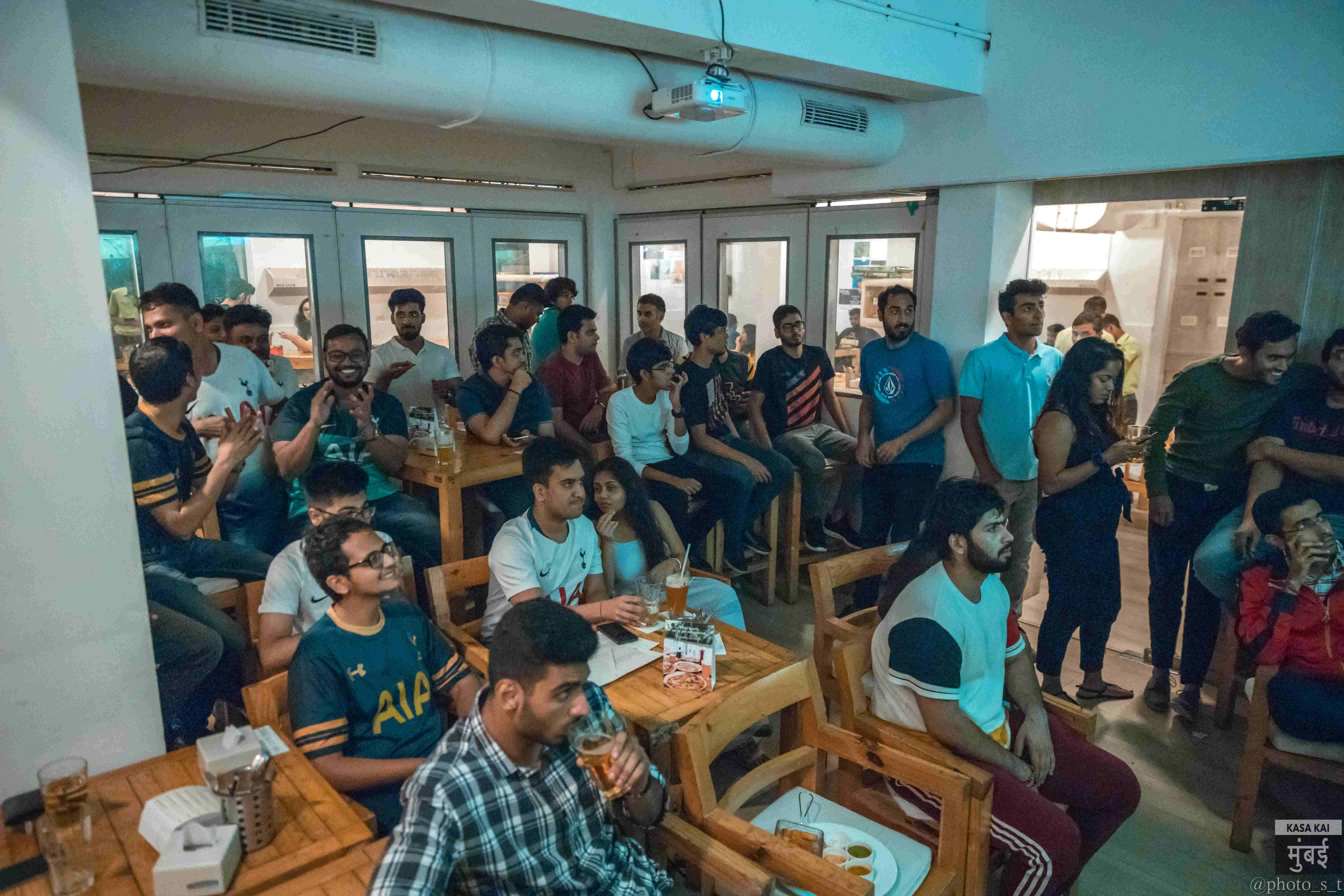 You might assume that the big clubs like Manchester United, Liverpool, Arsenal, Chelsea and the rest were the only ones contributing to UK's pub culture.
Though you may be partially right, it is unjust to ignore smaller clubs that also hold significance in building this relationship. Take a look at Championship side Brentford for example.
Situated in Hounslow, it is the only English league football ground to have a pub at all four corners. Before the whistle is blown, fans gather around at one of the four pubs and have a few drinks. It is a much hectic story once the kick-about begins. Food is ordered, special menus are put up and punters glue their eyes onto improved and bigger screens that have an enhanced sound system.
This isn't something recent though. The club has a hundred year history of people gather before, during and after the game, hoping for the best outcome every season. It has been there before the age of television and will continue to exist for years to come.
Towards Sunny Spain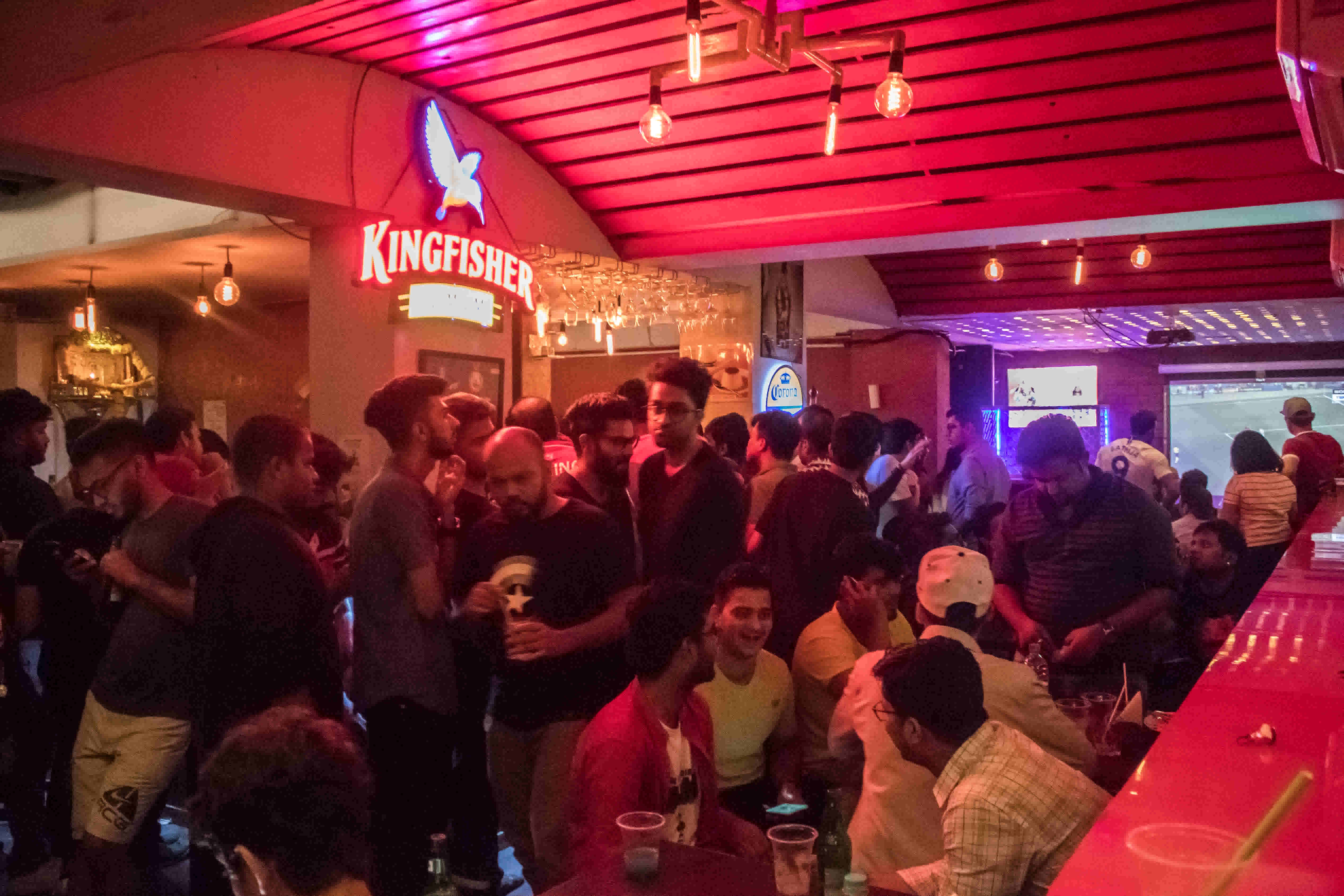 Things don't change much when you skip countries though, with Spain also being at the forefront of pub football culture. There are plenty of sports bars in Barcelona, Madrid, Seville, Granada and more. Here, these pubs and bars come to life on every match day, with traditional songs and anthems ringing out loud before every match begins.
Despite the fact that match tickets are available for cheap, you will find men and women gathered at pubs to watch the outcome of each and every game. And yes, the celebrations during goals and more importantly victories are a fiesta in their own right.
To end with, a question
Where do you go to watch football matches live? It's never too late to welcome and emulate the rich football culture of other countries and their leagues. The game is for and by the fans, so seeing you turn up at the pub would be more of a warm welcome than a huge surprise.