Tired of going through choice fatigue because of what Netflix has to offer? Feeling a little footy in the gut? Well, resist the urge to go on another binge watching session of F.R.I.E.N.D.S. as we at Kasa Kai Mumbai bring to you the best of what Netflix India has to offer.
The films/series mentioned here are of course subjective and you can tell us if you have come across anything better. We have excluded fictional movies/series to keep it as real as possible, though a few will be mentioned at the end of this post to ensure you are spoilt for choices..
The titles suggested are not ranked, just placed in a random order, which means none is better than the other on the list..
#5 − The Perfect Day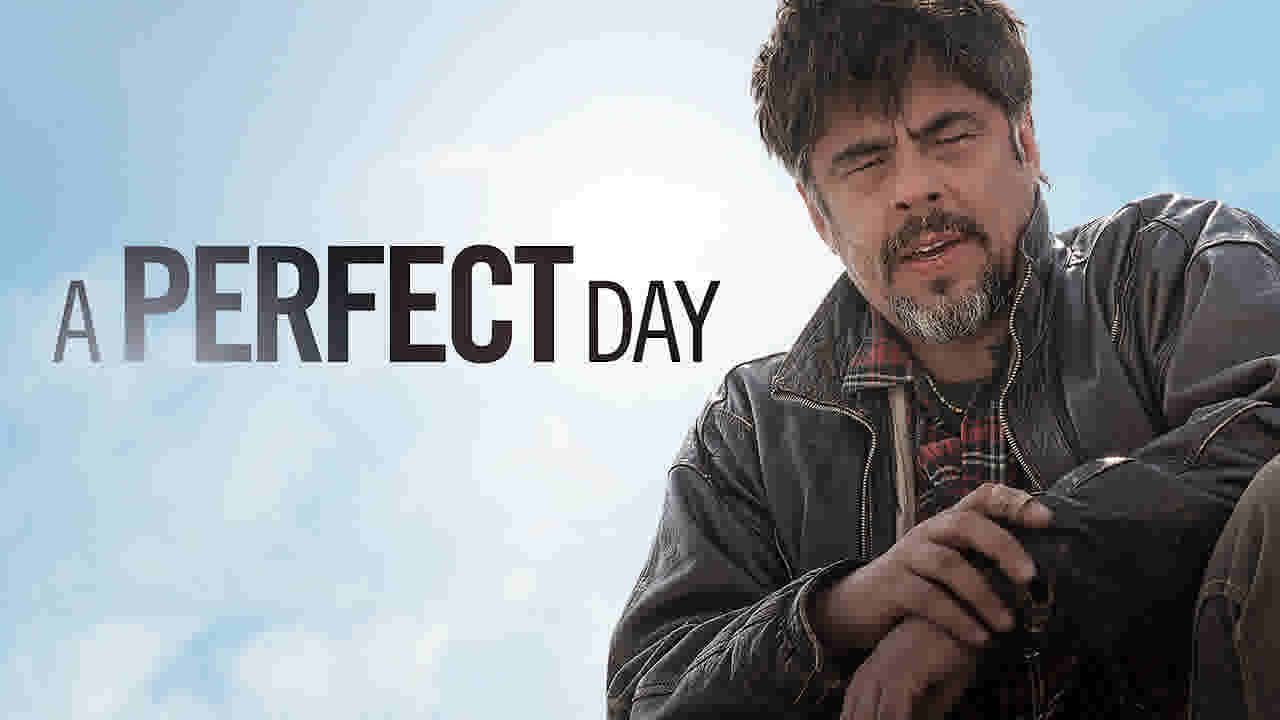 12th July 1998 is a day people all over France remember well. Stade de France in Saint-Denis hosted the final match of the 1998 FIFA World Cup as Brazil took on hosts France in one of the most iconic finals of the tournament.
Zidane got a brace and Emmanuel Petit scored another at the death to ensure that the celebrations would go long into the night. A 3-0 victory was the pinnacle of French football at the end of the 20thCentury.
You would be mistaken though, if you believed that The Perfect Day was just about capturing the match. No, the documentary (in French with English subtitles) brings to the table everything that happened on 12thJuly in France.
From 6 AM radio broadcasts to 9 AM church prayers. From 12 PM stadium preparations to 1 PM lunch for the players. Every aspect in an emotionally charged atmosphere.
You get to witness the stories of mothers-to-be that wanted to get their deliveries done before the match. The people that couldn't make it due to personal loss. People that entranced themselves in a glorious celebration outside the stadium before the matched kicked off.
There you have football at its colourful best as the match starts and ends, the celebrations in the dark Parisian sky and the loss of Brazi's magic on the big state, albeit temporary.
It is very similar to when India won the ICC Cricket World Cup at home and you will be able to relate with what every fan went through.
#4 − Concrete Football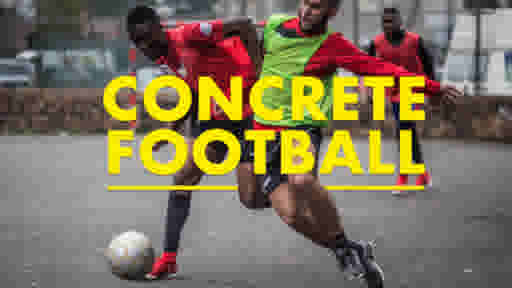 Concrete Football is the perfect documentary that shows how football can be developed in a country without massive, money funded efforts.
It presents the ever expanding and commercialized word of street football across the world, with the major focus being around The Netherlands and France.
To know just how much the impact of street football has been, we come across the lives and stories of now world class players such as Mahrez, Dembele, Aurier and Benatia. All of them have spent a considerable amount of their lives on the streets where they honed their skills, only to be discovered and move on to the lush fields of league football.
You will also find interviews from rappers about how the street football scene has found its way into modern culture and hip-hop music, especially with the rise of the game and its endorsement by sports giants such as Adidas and Nike.
On the contrary, you also get to witness the less glamorous yet pleasing side of the game, as the documentary also pans its focus across how street football means to the people that play every day. It is more than just a game; there are stories, emotions, nostalgia, banter and moments that shape character.
It's the mixture of these elements that makes Concrete Football such an immense joy to watch.
#3 − Antoine Griezmann: The Making of a Legend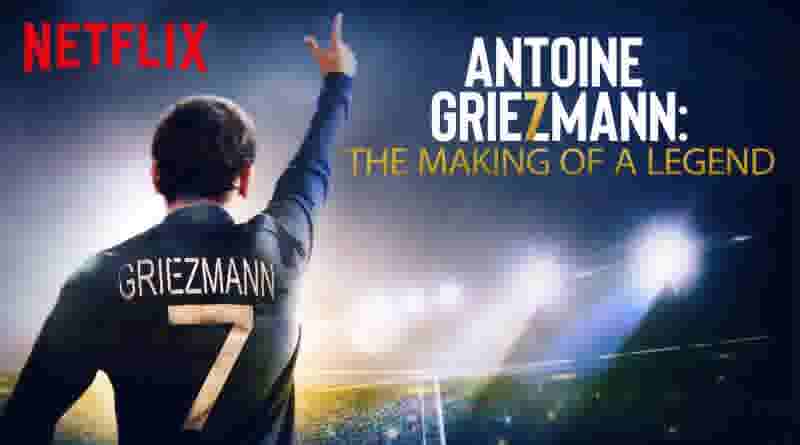 You might be a little pissed at us for bringing in another French football documentary to the table but there is something special about these presentations that make you want to talk more of it. Antoine Griezmann: The Making of a Legend encapsulates the struggles, trials, humble beginnings, dejection and the eventual rise of the French superstar.
His description of the penalty that he took against Croatia with the scores tied at 1-1 in the World Cup final. If he scores, he sends an entire country into a frenzy and if he misses like he did in the Champions League final, he put his team on the verge of uncertainty.
He scores this time and after an hour or so, France are crowned world champions, beating Croatia 4-2.
You might want to criticize the documentary for calling him a legend right away but it's the right word to use when you know the struggles he has been through to get where he is at this point.
Football was in his blood and he had been a regular at his local club. Dreams and ambitions are always important but Griezmann's body was supposed to be unfit for competition.
You see the hard time he goes through as he fights for a contract in France, only to end up at Real Sociedad and suffer a little more before getting that much needed lift.
With that set, we look at his rise and adaptation, including a switch to Atletico Madrid and his role in the French squad. There are of course ups and downs, with issues cropping up every now and then, including personal demons.
It's a fantastic watch if you admire the player or want an in-depth look at an accomplished talent. There's always much to it than the fancy ad deals you see on TV!
#2 − Bobby Robson: More Than a Manager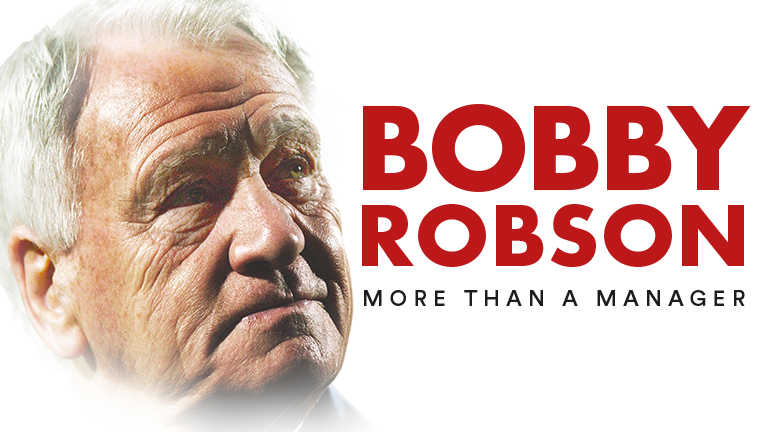 This documentary is a notch above and beyond, bringing to light the career of the football icon, to a younger audience.
Passionate, heart warming and emotionally invoking, we follow the glories and difficulties of Bobby Robson through various places and events.
An absolute gentleman, he managed 8 teams from the lowly Ipswich to the mighty Barcelona and even the England national team.
You can hear praise and acclaim from world renowned managers such as Pep Guardiola, Sir Alex Ferguson and of course Jose Mourinho, who was at Robson's side during his time at Barcelona.
Anyone would find themselves getting teary eyed over his operation for a lethal nasal melanoma right before he took on the role of managing the Catalans.
Though there is a lot that can be said, it is best left to the interpretation of the viewer, and what they might make of it in the end.
#1 − Sunderland Til I Die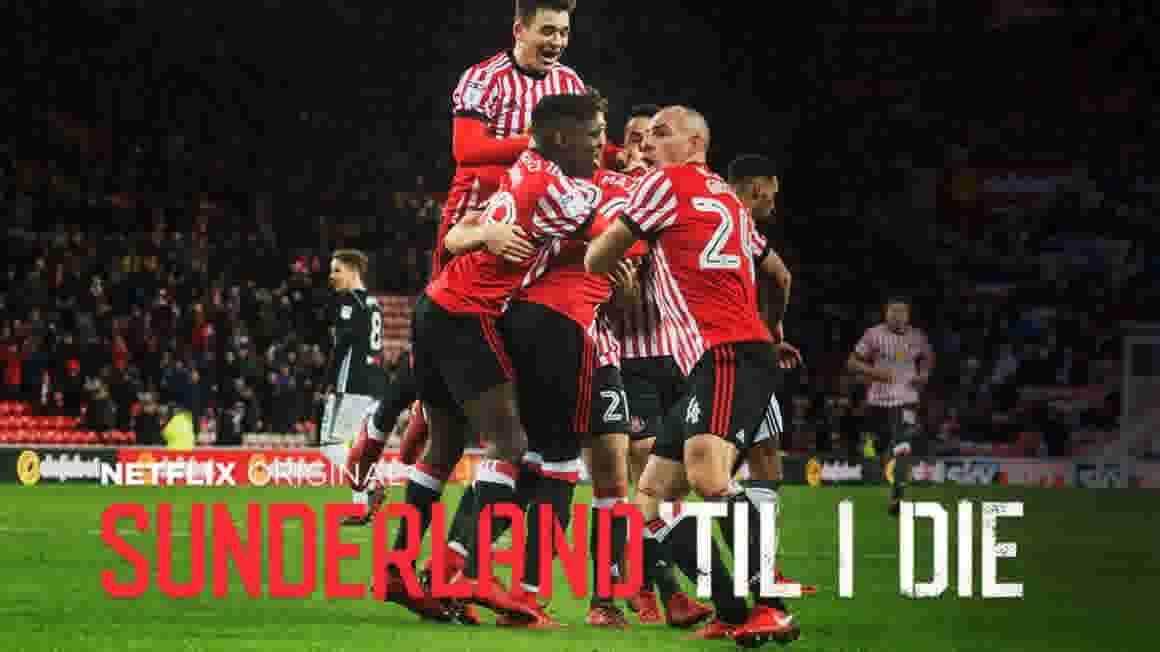 Though there are plenty of titles on the big teams, we decided to go with something more gripping, raw and traditional.
Sunderland TID is the only series mentioned here in this list, but it has a spark of its own.
8 episodes, each the length of a first half or less, lets you journey with Sunderland AFC at the Stadium of Light as they fight relegation, bad transfer windows, player injuries and overall mental turmoil.
The last episode is heavy on how attached people are to their club, the ones they support as children and grow with it until the end.
Conclusion
We hope you like what we have suggested. If you would still prefer more suggestions, here are some that might help out:
Barca Dreams
First Team Juventus
Garuda di Dadaku
The Real Football Factories
21 Thunder
Inazuma Eleven
Holy Goalie