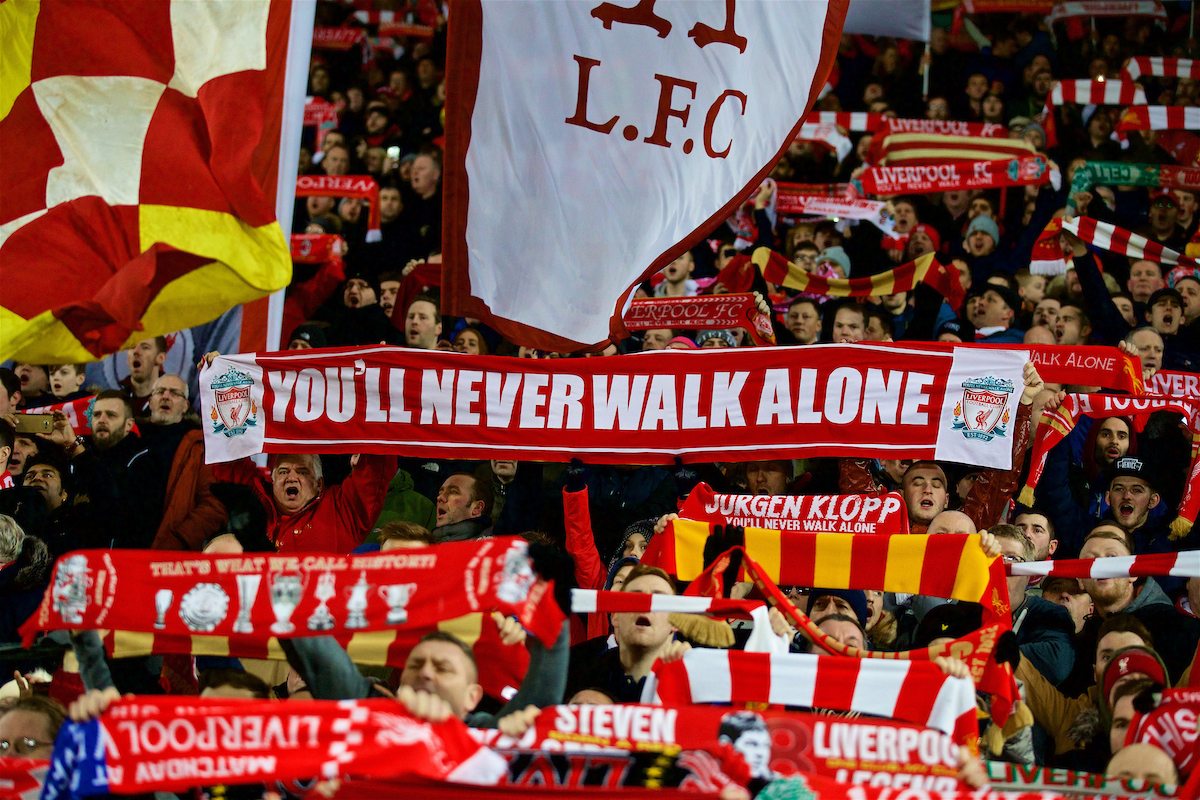 Ask any Liverpool fan what they like most about their club and in that list somewhere you will find a mention of the song, "You Will Never Walk Alone. "
For many, it is not just a song − it's a hymn, it's the emotions that comes with following a club with such a longstanding history and tradition.
Though a major part of Merseyside folklore now, the song has its roots across the Atlantic Ocean.
Richard Rodgers and Oscar Hammerstein II composed the song for the American musical titled 'Carousel. '
The song was first performed by Frank Sinatra and then later interpreted in their own renditions by world renowned artists such as Nina Simone and Ray Charles.
How did it reach England?
So you might ask; what brought it all the way to Liverpool then?
Well, Gerry and the Peacemakers recorded their own rendition of the song in 1963. This new and upcoming band from Liverpool wrote themselves in football history when the song reached the Top 10 Charts and fans brought it to Anfield, where it was played for an entire season.
A new identity forged.
Fans had found not just a song to sing along to. They had found their anthem, more so a hymn that would always celebrate values of their club as well as their glory days.
The 1989 Hillsborough Disaster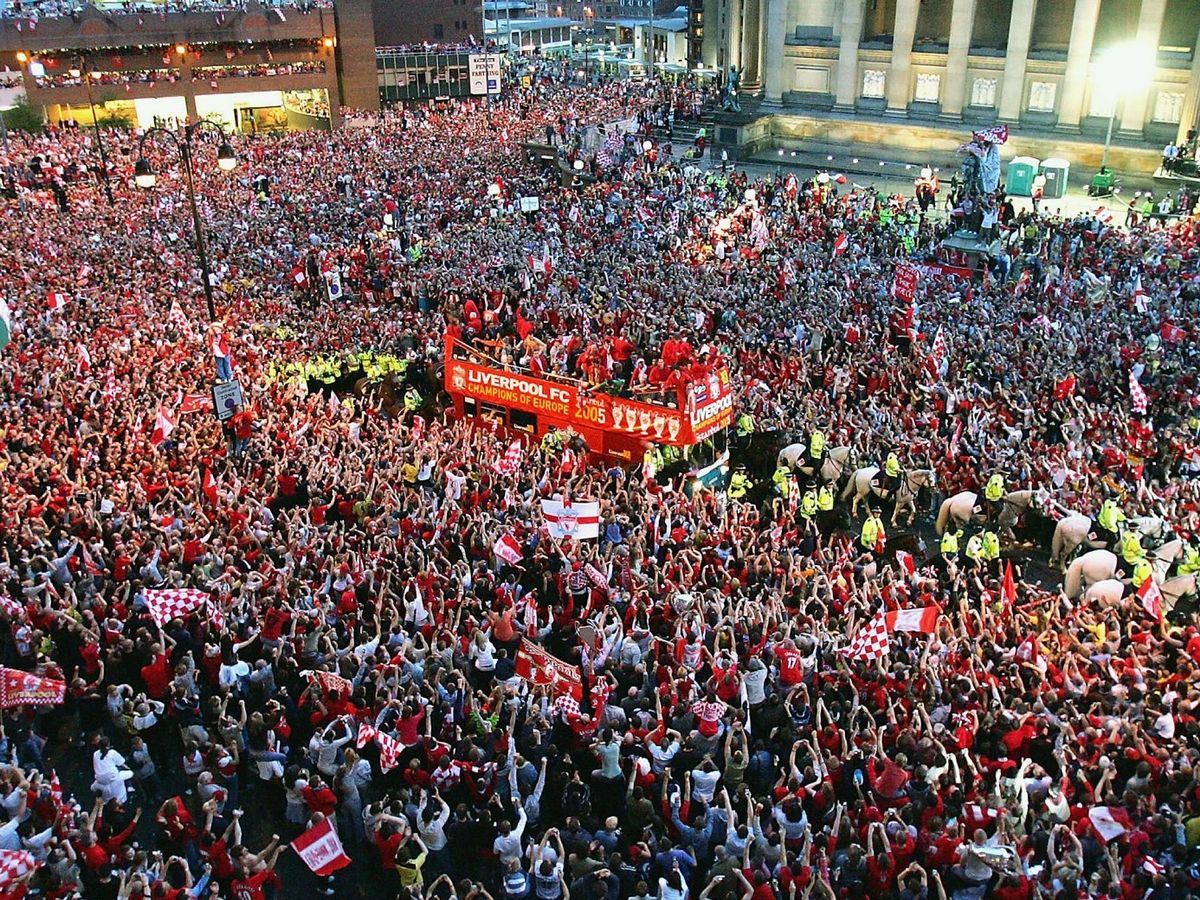 15th April 1989. Many will say this was one of Liverpool's darkest days.
The Reds went to Hillsborough Stadium to face Nottingham Forest. A crush due to Liverpool fans admitted late at the west side caused the death of 96 people.
The public and press blamed the fans for years on end, until police accepted blame for
it in 2006, when they were found guilty of mismanagement.
You Will Never Walk Alone has become a symbol and struggle of remembering the fans
that were wrongly accused of the disaster.
The German Connection
Pur Harmony, a five piece band from Dortmund created their own rendition and it was played in stadiums until 2008.
Dortmund and Liverpool share the same anthem, surprisingly. Celtic, FC Tokyo and Feyenoord also sing it on a frequent basis.