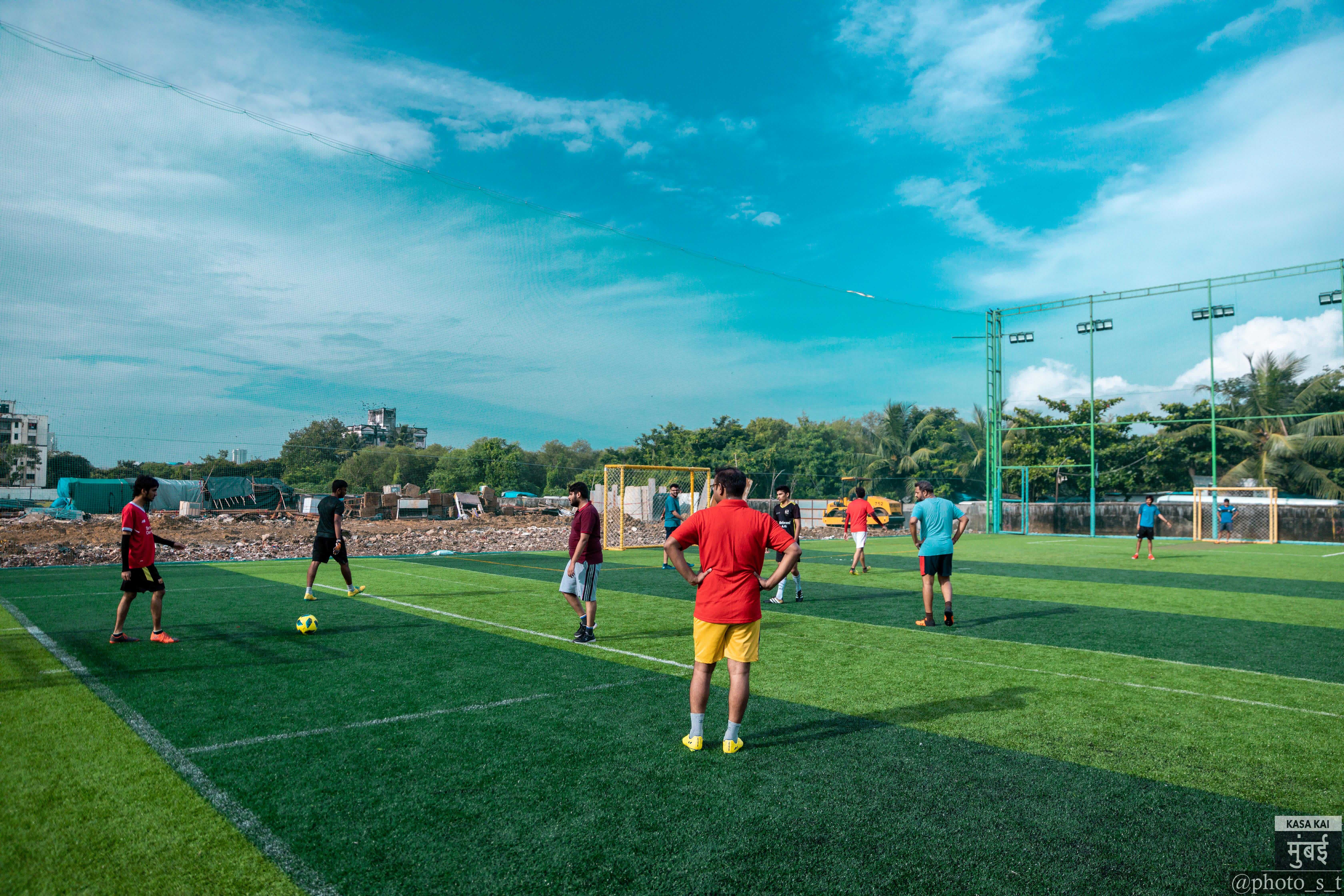 There aren't many things better to do than to start your weekend with some football.
A Saturday or Sunday with a kick−about with friends or local players is the kind of detoxification you need after a hard week's work.
Despite a lack of well maintained football grounds that are actually accessible to the public, you have choices in your football turfs nearby.
So here are some footy meet essentials − a to−do list of sorts, to get you started.
Football
Yes, it's the most obvious thing on the list. But, it is best to ask the turf staff if they have a football available for free use or if you need to get your own ball.
The worst that can happen is turning up enthusiastically and not having a ball to play with.
Also ask for or get your own air pump to ensure that the ball is in a state where it is safe to play with.
Shoes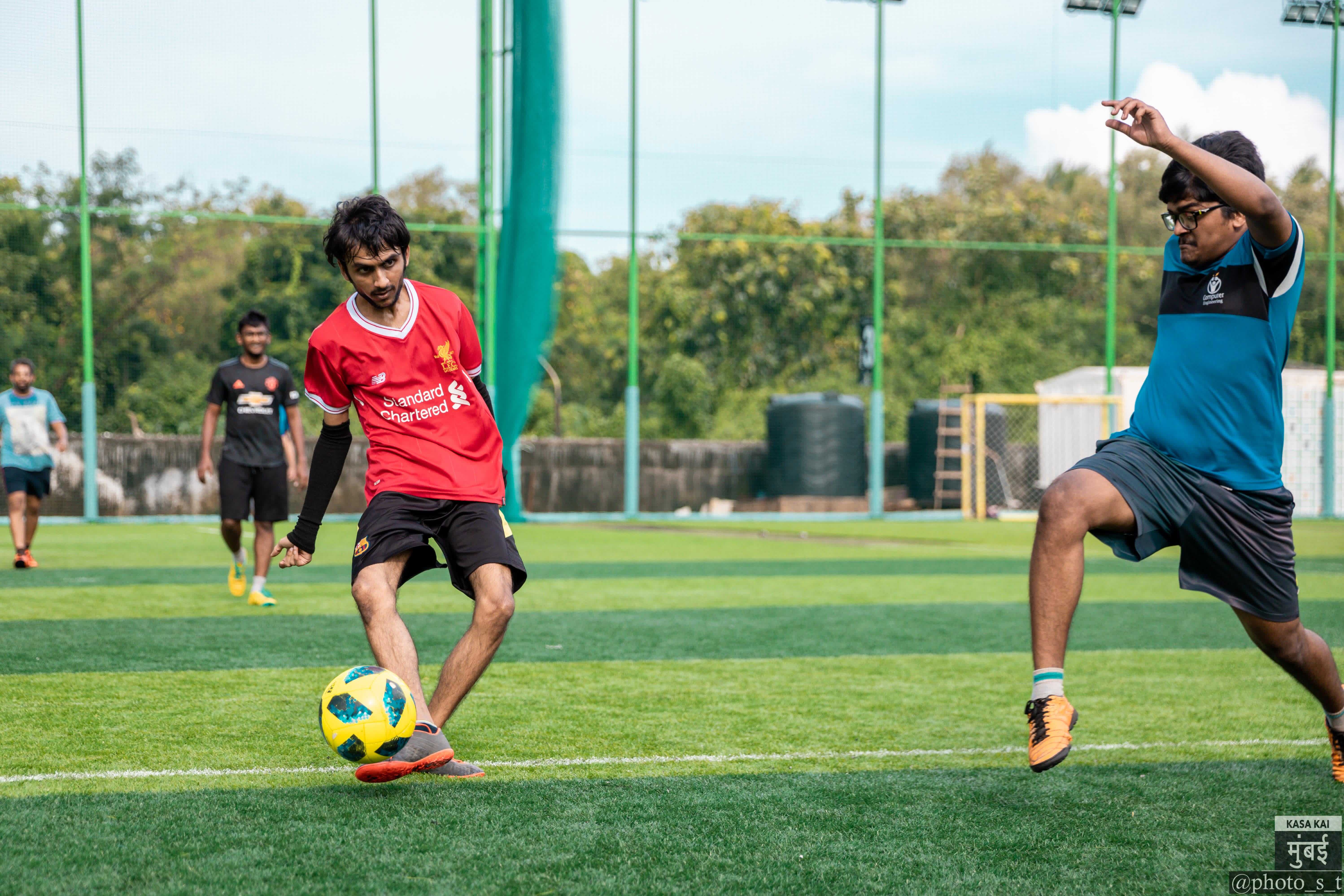 Okay, another obvious choice, but picking the right shoes is important.
Ask your local sports store to give you shoes best suited for turf. When buying online, check if they are suited for 'Astro-turf. '
Your regular football cleats work just fine but performance will be enhanced with the right options.
Jersey
Another obvious one on the list but you could look out of place if you wear something meant for a casual walk.
A jersey and shorts are the best to go, though track-pants could suffice too.
Of course add in a pair of knee length socks and you are good to go.
Shin−pads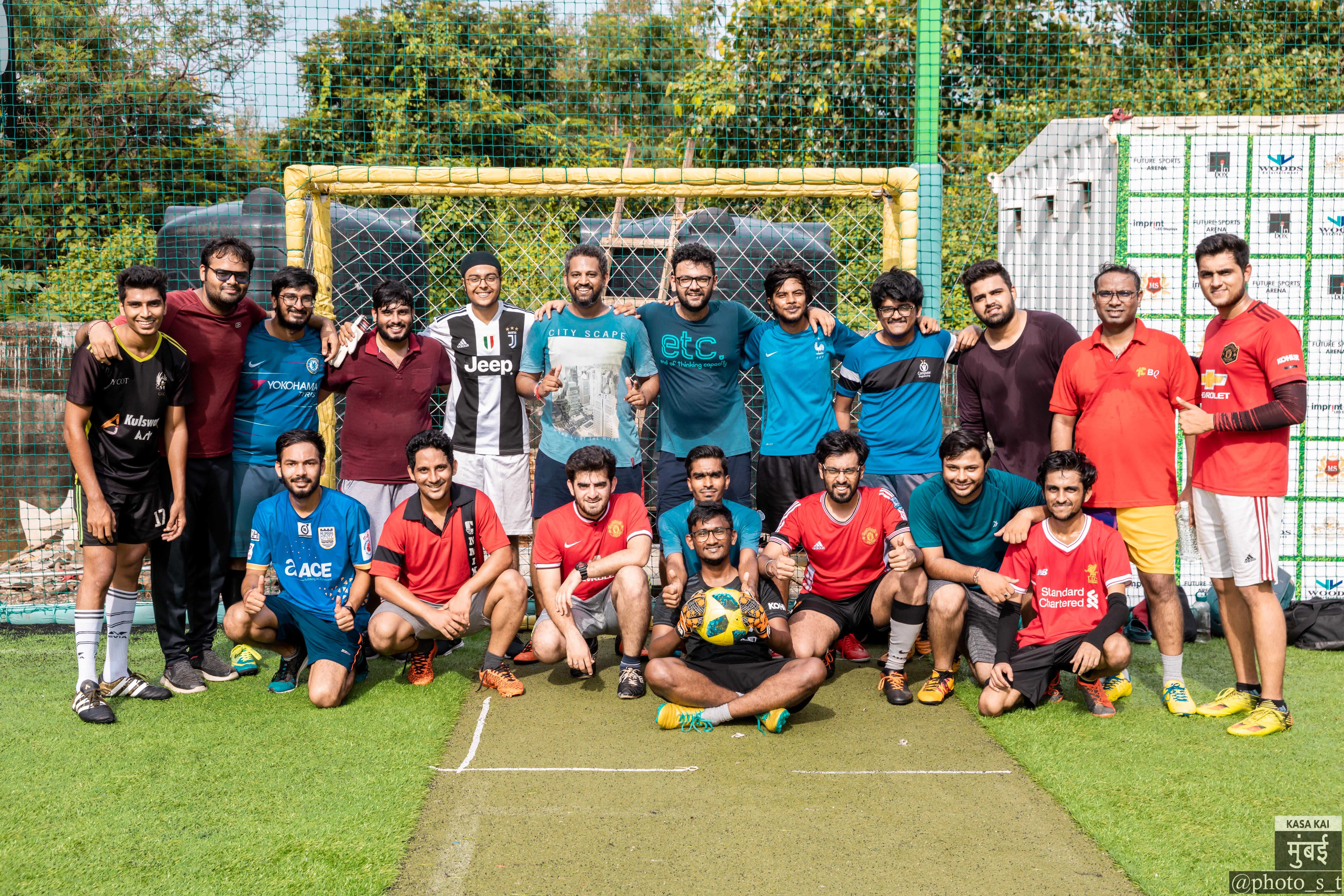 These aren't a necessity but it will shield you from unnecessary injuries. Your shins are one of the most vulnerable body parts in the game and you don't want to go back to work limping.
With sports technology, there are lighter and more compact variants available − the ones which get the job done but don't slow you down.
Pain relief spray
There might be instances where someone gets injured and it is best to bring with you a pain relief spray.
This will avoid a long term injury and provide temporary relief to anyone that might get a sprain.
Water bottle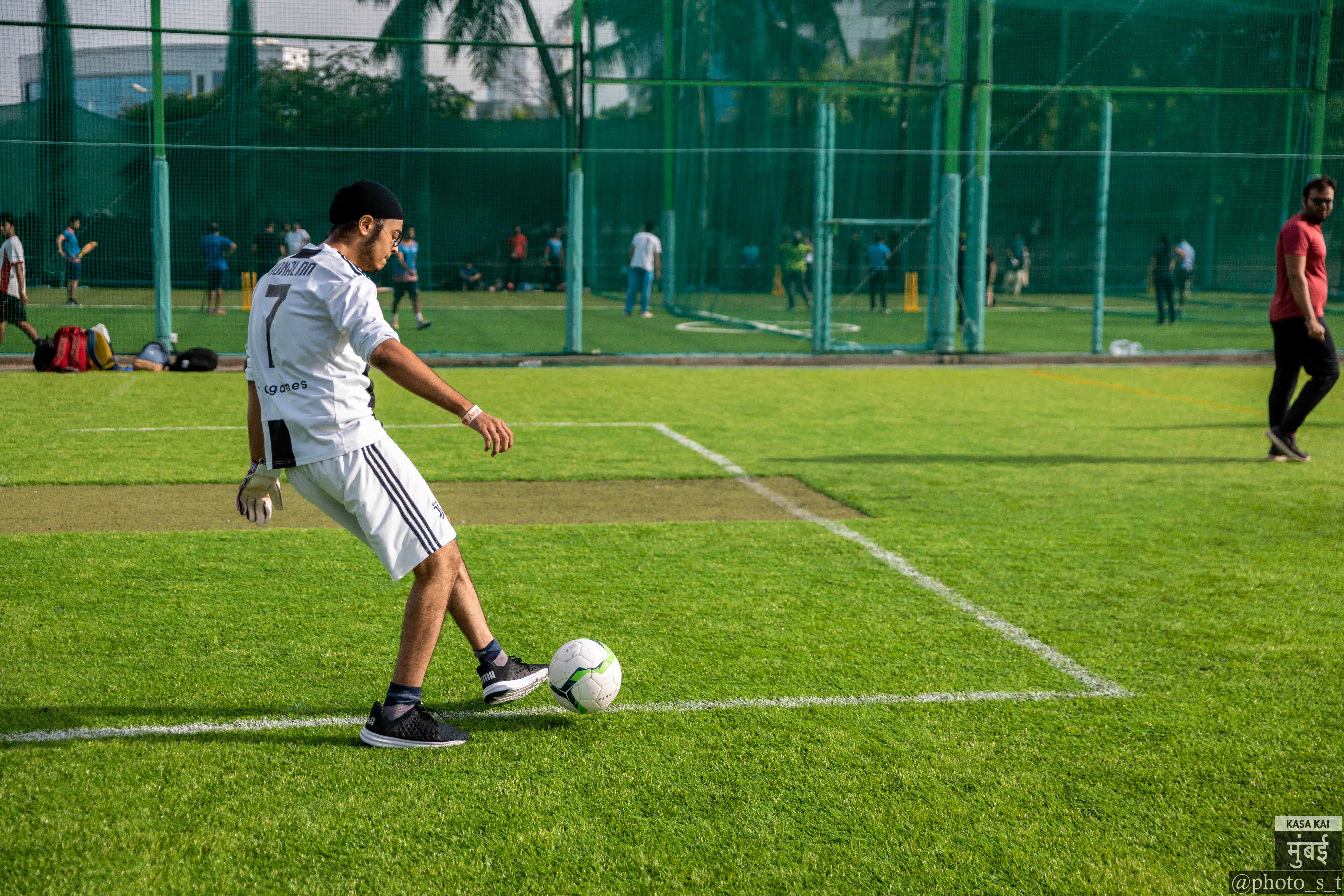 Most turfs have either mineral water or a purifier set at the venue. You can use it for free or pay per use.
In that scenario, it is best to bring your own bottle and keep it at a distance from the touchline so you can quench your thirst whenever the need arises.
Backpack
A backpack is important to carry all of the above. A spill and odour free backpack proves miraculous in most cases, as it ensures that you can keep your items back in the bag and take it home with any stench or dirt pouring out.
Sling bags work too but don't help the case with the foul smell or sweat.
Carrying cash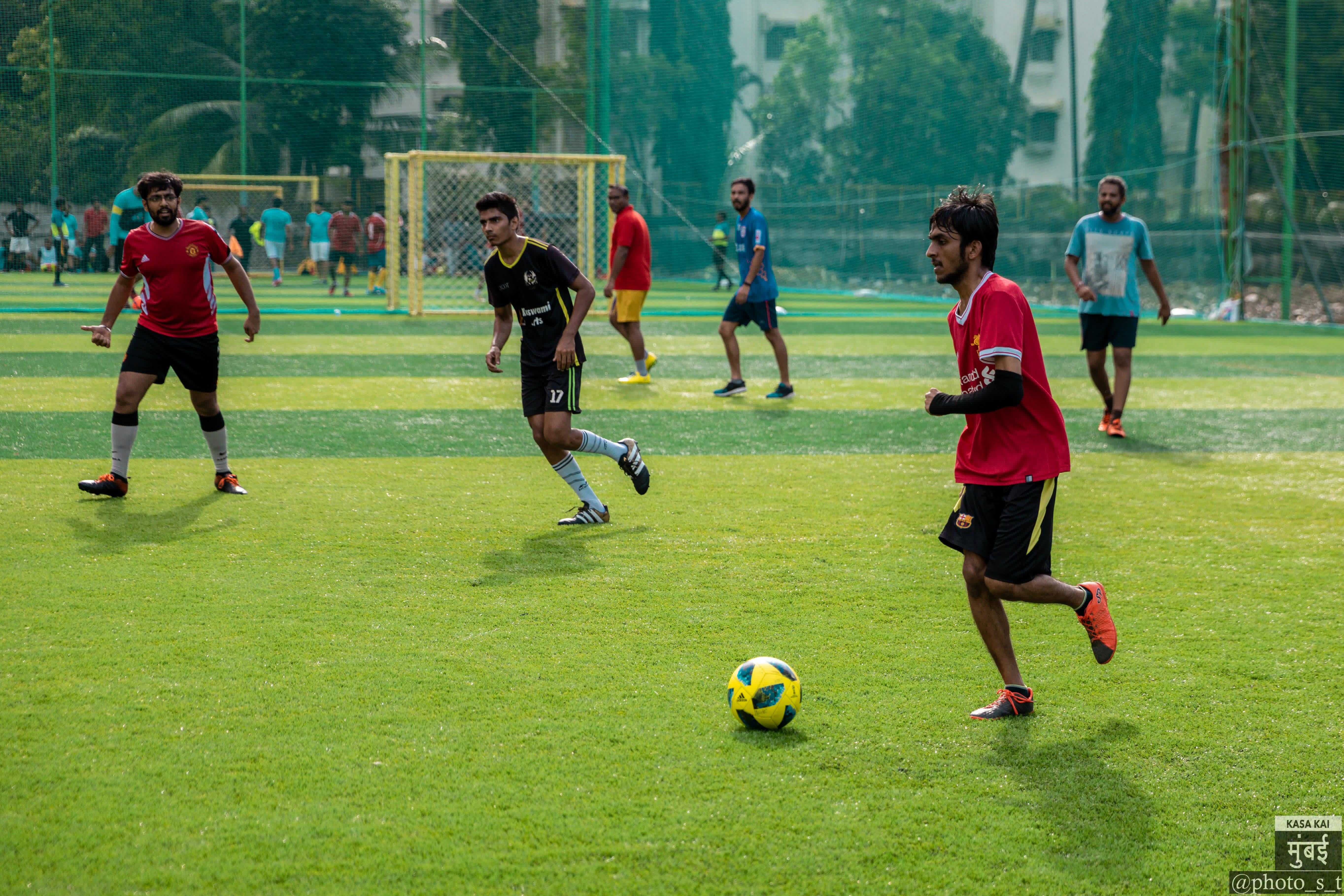 When you play with a group, the cost of the turf is split by the number of players involved. We at Kasa Kai Mumbai let you pay through Paytm, which makes it hassle-free when you come to the turf.
In other cases you will find yourself either handing cash or paying over Google Pay.
It is best to ask the host or group admin about how the amount is collected as well as get the right change whenever possible.
This saves everyone a lot of time and there are no hard feelings or confusion regarding paying.
All in all . . .
Don't forget to have fun.
Respect the players around you, no matter how bad they play and settle inconveniences on the field itself − no need to make it personal.
And oh, who's keeping the damn score?!