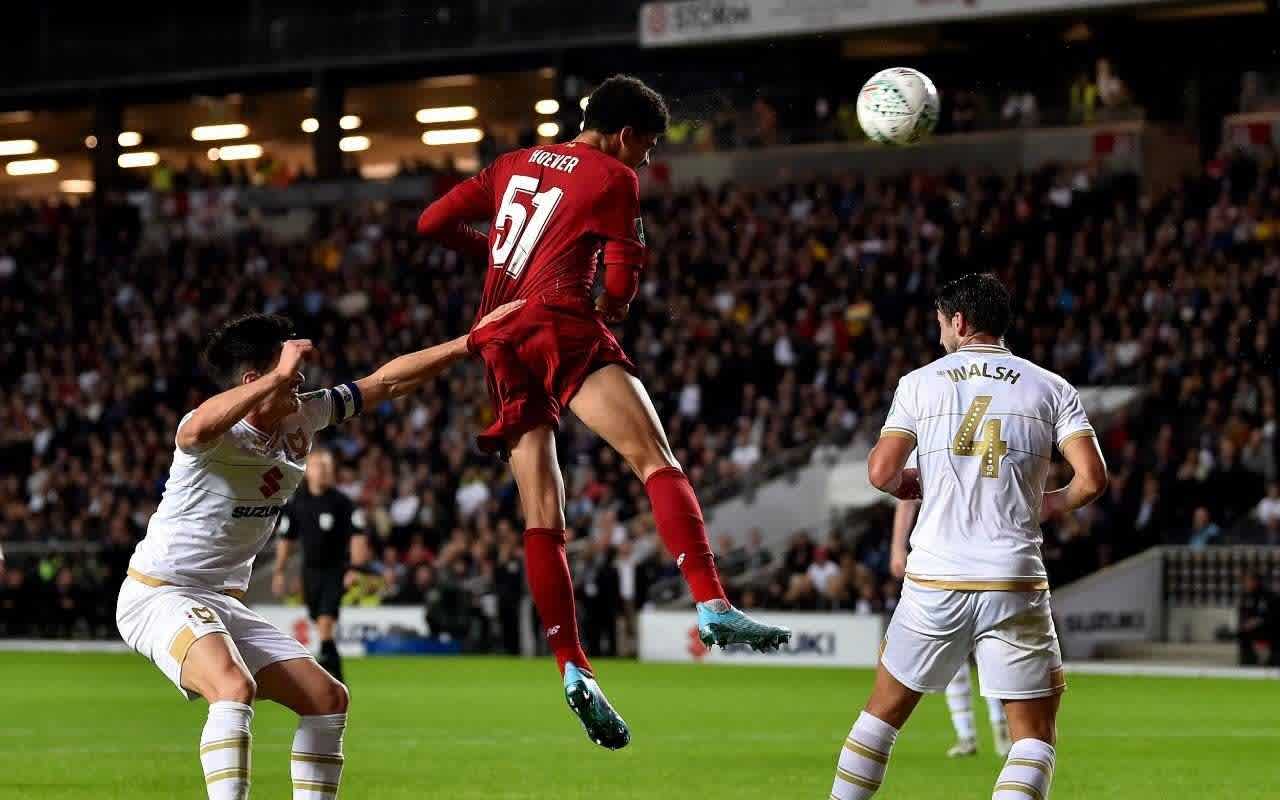 The Premier League transfer window was probably one of the most hectic affairs. Probably not if you are a Chelsea fan.
Nonetheless, that is behind us and we can now look forward to an exciting season filled with twists, turns and Mustafi's errors (unless he is sold to AS Monaco before the European window closes).
Well, it is always hard to predict how every club will fare and every decision changes the course of progress for teams. But there's nothing wrong with assessing the campaign from the first week itself and having a go!
Top Three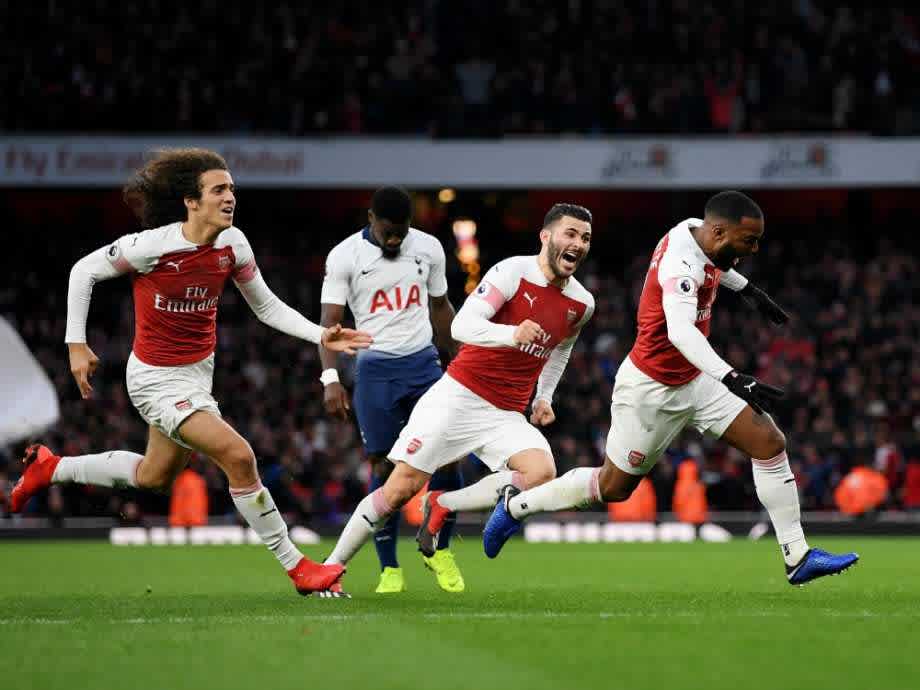 #1 − Manchester City: With the addition of Rodri, Joao Cancelo and Angelino, the Cityzens have already solidified a well assembled team. City will be scary to watch on all fronts, given how they will be keen on winning the Champions League too. They might have lost Vincent Kompany and Fabian Delph, but that shouldn't be any reason why they would stumble.
#2 − Liverpool: The Merseyside club has more players going out than being brought in. They seem to be over reliant on last season's squad and here's where they could get it horribly wrong. They're still placed 2nd on our list, but you can't help but see them slip in their efforts to clinch their first ever Premier League title.
#3 −Tottenham Hotspur: Spurs had a really tough time getting some of their signings done. The arrivals of Ndombele and Lo Celso give Tottenham one of the best midfield coverage in the league. The reason they are not good enough to win the league in our books is because they have the Champions League to deal with too − and the lack of a varied squad depth will make it harder for them to come out on top.
The European Dream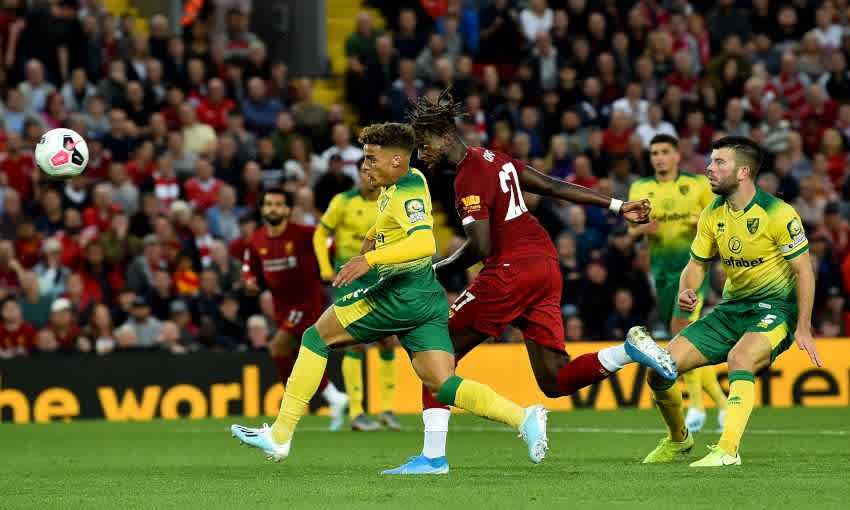 #4 − Arsenal: Gargantuan is the best way to describe their transfer window. They broke their transfer record for Pepe and have the 3rd best attacking trio. The signings of David Luiz and Kieran Tierney on deadline day might have bolstered their fragile defence for this season, but we feel it will not be enough to finish above Tottenham.
#5 − Manchester United: United too have a problem with their ins and outs. Though Harry Maguire is proven in the PL, it is a huge investment, which means he will be judged for every error. They also lack the world class touch, with the focus being built around players that will play for the badge. Losing Herrera was probably not the right call too. They're the most unpredictable team in the top 6, and hence the Red Devils are the club that can impact our predictions the most.
#6 − Chelsea: A transfer ban and an unproven PL manager in Frank Lampard. Though Lampard has done well with Derby County, it seems like a huge upgrade for the former Chelsea man. He will also have to work with the youth players and others that were out on loans. A new revelation altogether but also the one that reeks of uncertainty.
Mid−table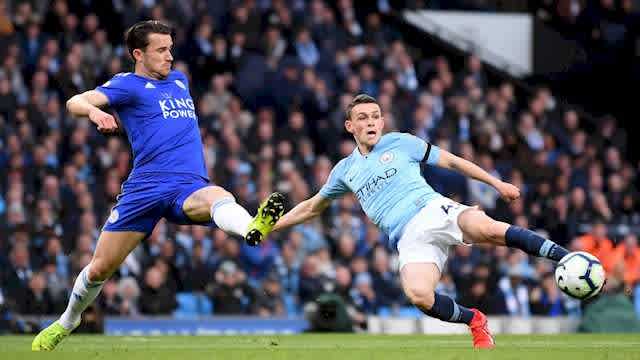 #7 − Wolverhampton: Oh boy, here we go. The underdogs in the league, Wolves will be a shocker for most clubs. Raul Jimenez is an outstanding addition to their superb club. Hopefully they can get the ball rolling and finish 7th as we have predicted.
#8 − Everton: Andre Gomes, Fabian Delph, Moise Kean and Alex Iwobi. Some might say they have enough to get into the top four but they need time to settle. And we don't think this is their year.
#9 − Leicester City: With the addition of Ayoze Perez and Dennis Praet, the Wolves from the Midlands have bettered their squad. The addition of Tielemans as a permanent signing just makes it sweeter. What worries is the lack of experience and synergy in defence - the gaping issue that will cost Leicester crucial points, especially away.
#10 − West Ham: They have released a lot of players though the addition of Pablo Fornals will be a game changer. The Hammers should get into 10th spot with what they have.
Bottom−half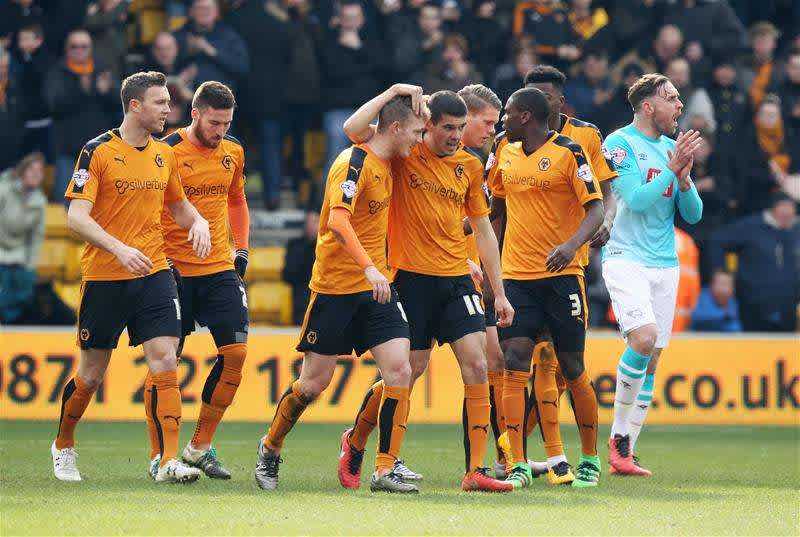 #11 − AFC Bournemouth: The club will rely on Eddie Howe and previous season's performance to stay up, and finish 11th. They haven't said much with their signings but what they have should help them finish strong.
#12 − Watford: Ismaila Sarr and Danny Welbeck should be good additions, but the lack of depth and a rusty squad should hamper a top 10 finish.
#13 − Aston Villa: They are back where most people will agree they belong. A dozen signings sounds positive but the same error caused Fulham to be relegated.
#14 −Southampton: Danny Ings is their only decent addition. Other than that, The Saints look like a side that will struggle for points as the season takes its toll.
#15 − Norwich City: The Canaries have the same problem as Aston Villa with their signings. The only difference being the quality of the players they have signed.
#16 − Burnley: With a loan deal for Danny Drinkwater being the most exciting part of their window, it is easy to envision Burnley struggling with the relegation candidates.
#17 − Newcastle United: The addition of Saint-Maximin and Andy Caroll is the only reason to believe Newcastle will stay up. With the departure of Rafa Benitez, this could go any side.
Relegation candidates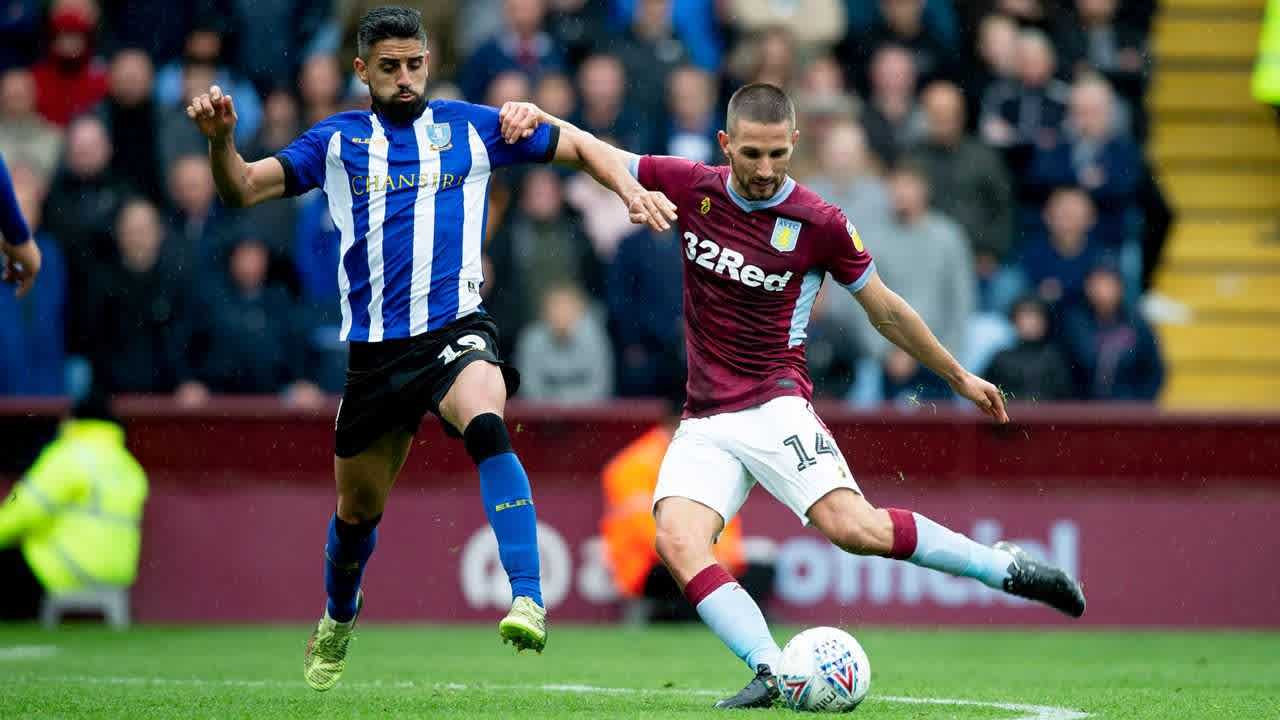 #18 −Crystal Palace: With Aaron Wan-Bissaka leaving for Manchester United, it is up to free agent Gary Cahill to row this boat. With Zaha wanting a move, this could get really difficult.
#19 − Brighton & Hove Albion: They seem to somehow manage to stay at the top each season but third time may not be a charm. Taylor Richards and Adam Webster are the only decent additions but even they might not help to keep Brighton up in the league.
#20 −Sheffield United: They seem doomed from the start. Ask any bookie and they will say that Sheffield will be the first team to get relegated. Phil Jagielka is their only good signing and even that isn't saying too much.