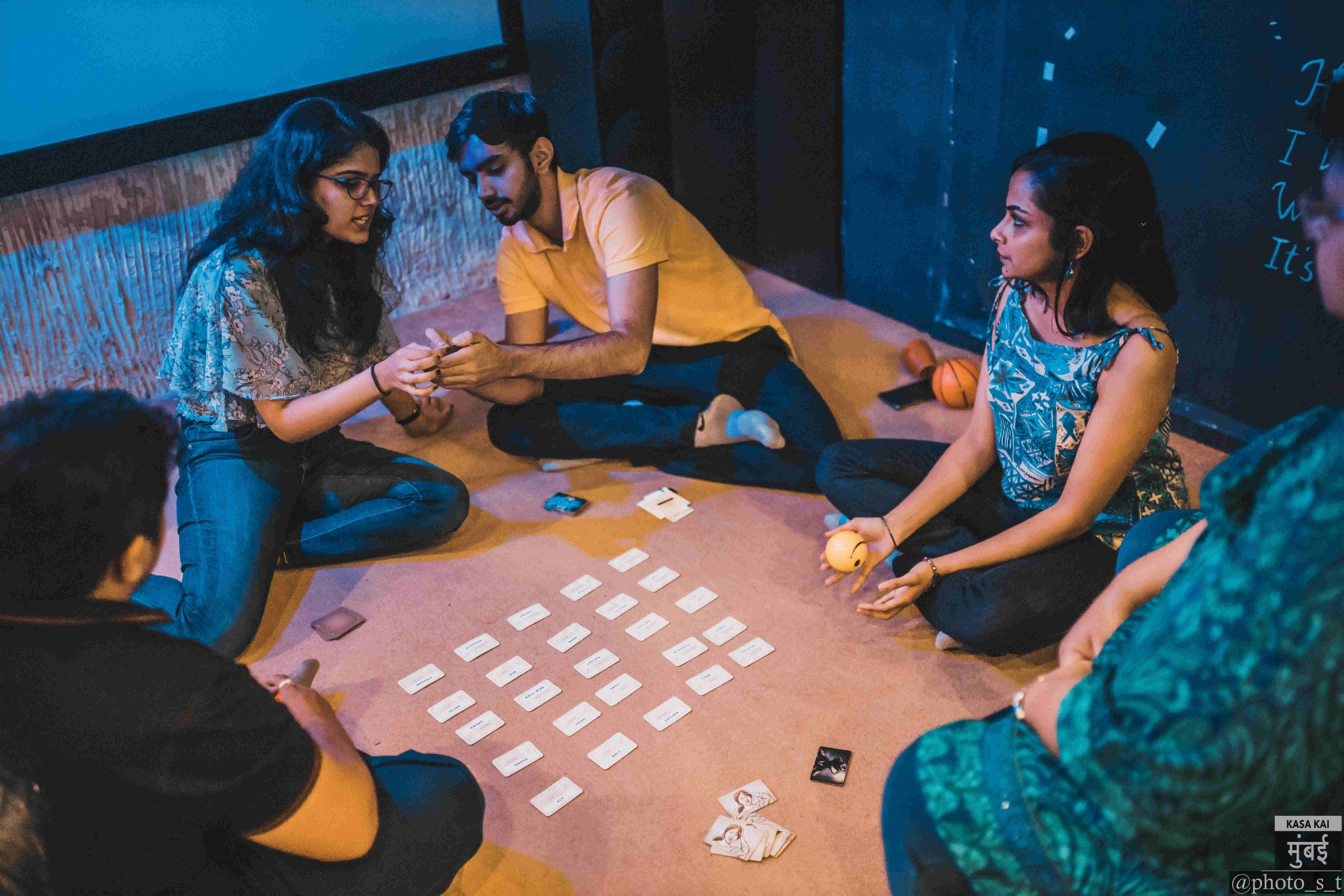 Living in a city bustling with life can get boring real quick. Late night work hours, presentations, family drama and managing friendships can take a toll on you.
Everyone needs a break but let's not leave everything for the weekend. How about doing 7 different things every day for a week?
Here's what we at &nbsp Kasa Kai Mumbai&nbsp would do.
Monday: hang out over food
If you live in a metropolitan city, there will be multiple places to go and eat. Posh restaurants, dim lit cafes and street food − there's something for everyone.
Tuesday: attend a stand up act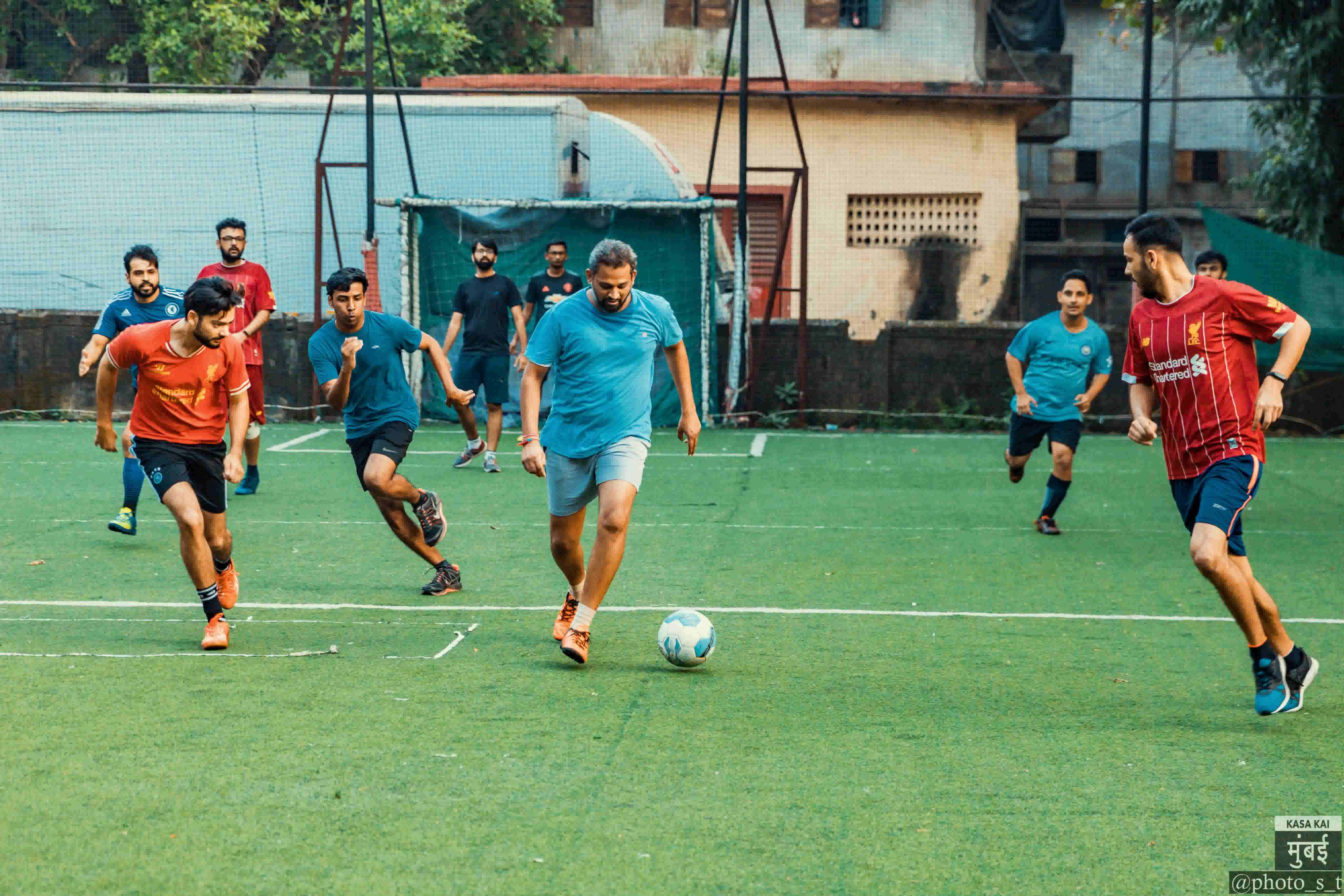 There&339;s nothing better than enjoying some comedy apart from the one that's going on in your life.
You can find many upcoming stand up artists that have their shows across the city. And sometimes, it's free.
You can always look up for free shows and enjoy new material. I see this as an absolute win.
Wednesday: play board games
Want something to do with your friends that's not limited to ranting about life&339;s problems.
Well then, attend a board game night, we host ours weekly too. Get to play some classics as well as new and exciting ones. You can even mildly brag about your newfound knowledge about these relatively unknown games to those that ditched at the
last minute.
Thursday: photography at a landmark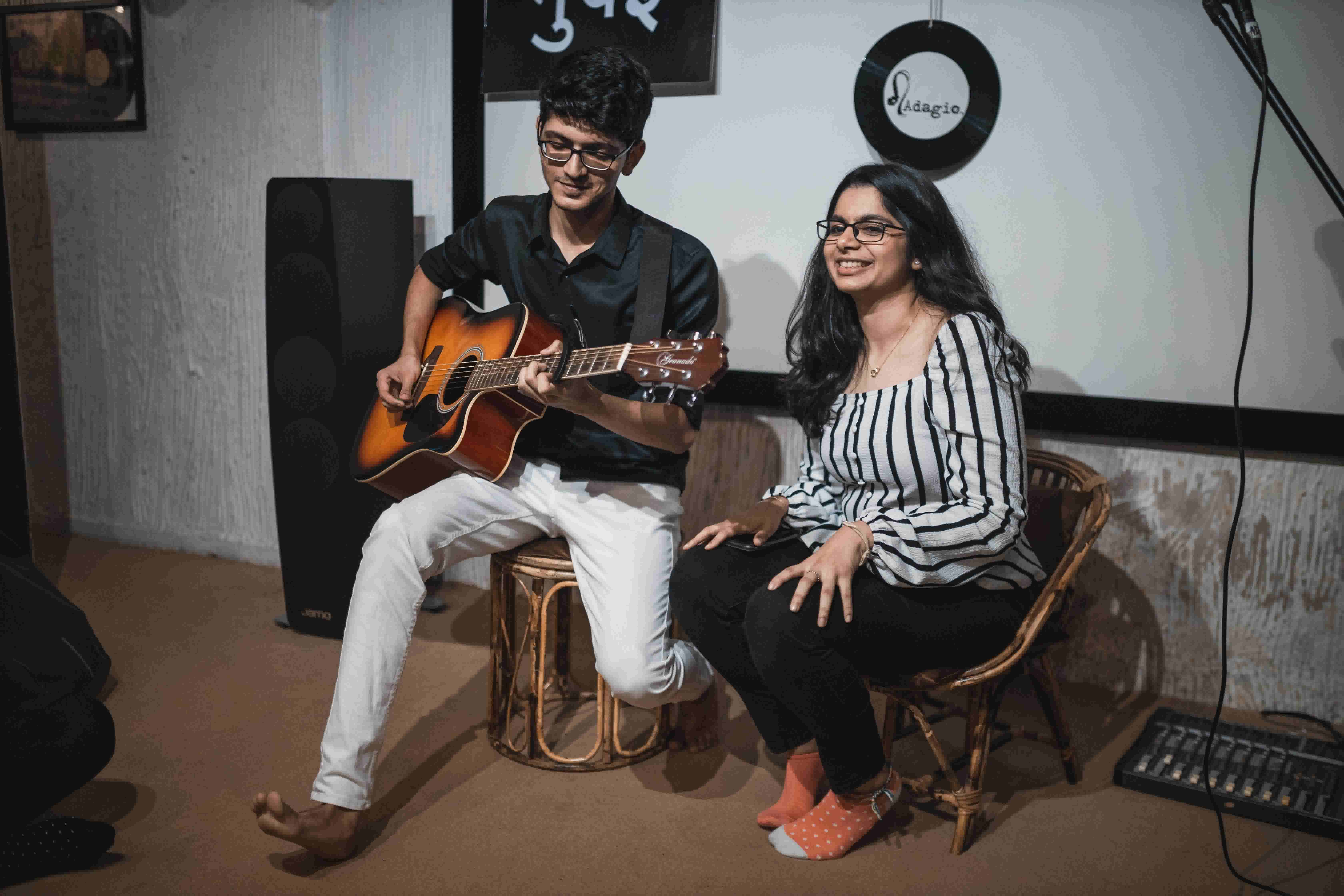 Spend some alone time as you take your camera or phone and head out to a landmark.
Click some pictures, try out the food there and talk to those that are sightseeing. The obvious benefit is another brag on Instagram, but you get to rejuvenate your mind for the weekend that is fast approaching.
Friday: quiz nights
There are many cafes and restaurants that hold their somewhat secretive quiz nights. All you need to do is ask about it or look at the tiny posters they paste in the corner.
These fun quiz nights involve topics such as movies, so don't forget to bring your nerdy friends along.
There might also be a chance to win free food or drinks, so make sure that you're first to raise your hand!
Saturday: football and an open mic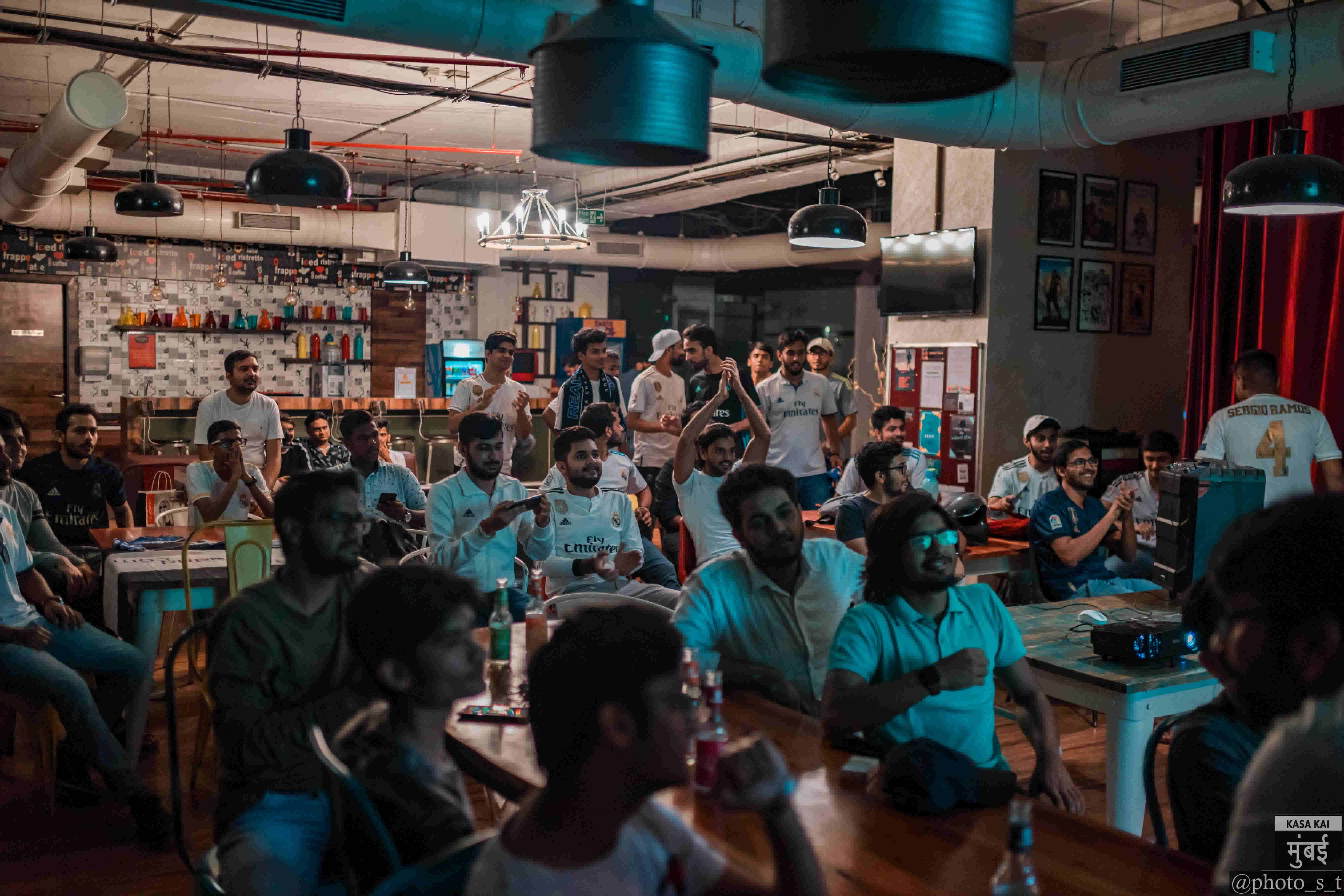 To start off the day, join us in our Saturday morning footy meets. We play for an hour and get rid of all the stress that's been pushed onto us.
But hey, do not let your Saturday night go to waste. Attend an open mic to witness some of the best local talents on display.
Their performances range from singing to beat boxing to poetry. It's an open space so everyone is invited.
Sunday: sports screenings
No matter which sports you watch, chances are that there's a live telecast on Sunday (unless you're watching WWE).
Look online for screenings and join in the excitement with food, drinks and like minded fans!
So as you can see, there's a lot one can do to enjoy their entire week without being stuck to your office chair and couch.