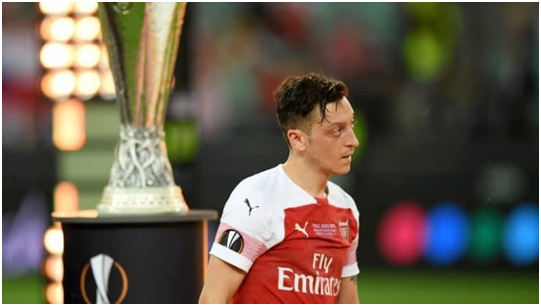 The Age of Mesut Ozil is Over. (A heartfelt, self written piece on the death of the central attacking midfielder as a position).
4−4−2 was a widely popular formation until the 4−3−3 came along. Although much didn't change for defenders, midfielders and strikers had to adapt. And quickly.
While players like Modric thrived by moving to a CDM position and Silva stuck to the wings, players like Juan Mata and Mesut Ozil greatly suffered due to their inability to adapt.
Adapt because of what you may ask. It's because of the addition of 2 CDMs the 4−3−3 adds.
Everyone picked this up and CAMs have had to deal with a 2v1 situation, especially due to the lack of tactical changes in the modern game.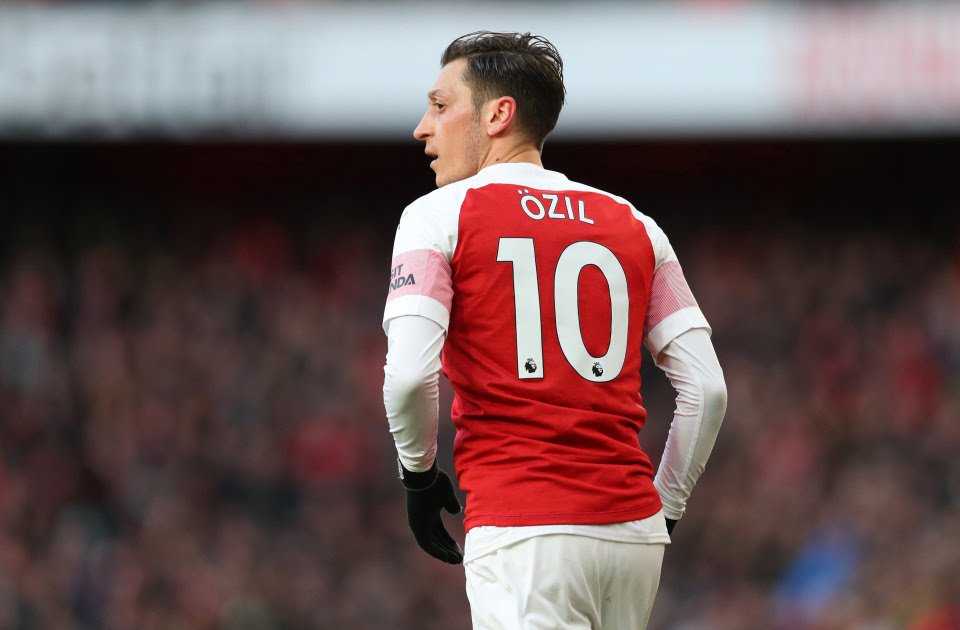 When you look at Ozil, you could ask why he hasn't moved onto the wings or played the role of a CDM.
He can't. Not because his footballing brain and body are incapable, but because he's an enigma. One of those rare breeds in football that come rarely onto the fields.
You can look at Garrincha, then there's George Best, you can even look at Ibrahimovic. They're all enigmas and none of the three would have been able to adapt.
Garrincha had his issues, Best had a lifestyle that didn't suit his surname − though that could be subjective and Ibrahimovic can be seen as suffering from mild megalomania − thinking he's better than stats prove so, all thanks to his larger than life character and/or attitude.
Ozil on the other hand, had political issues to deal with, the exile from the national team and the constant scapegoating at his current club.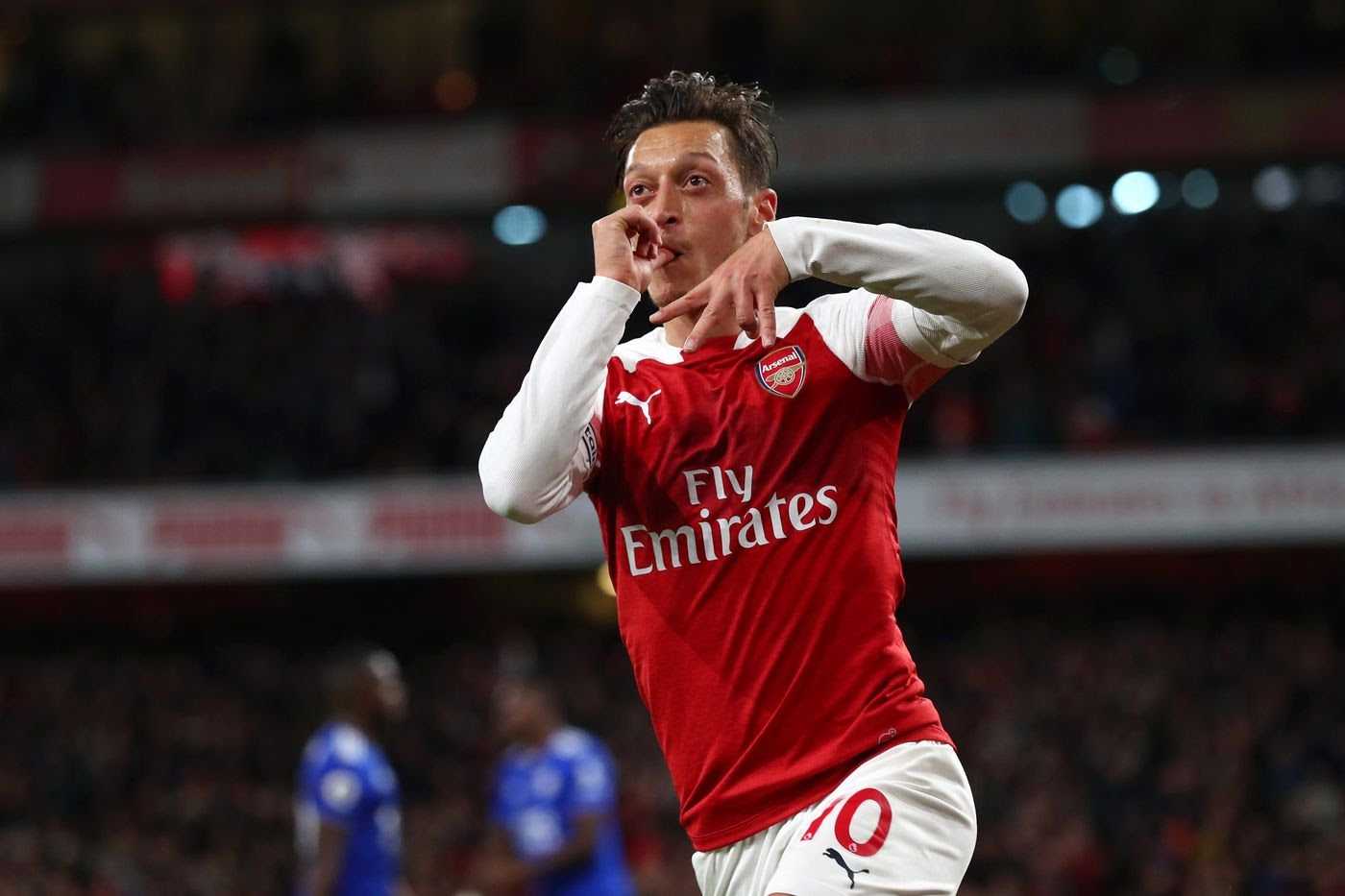 Mentally, it's enough to break a person. What he thinks isn't best shown by his actions; he has been rather calm and composed. No insults, no name calling, no off field drama and no on field fights.
As a professional player, he has done well to cope up, or at least act to cope up when
making public appearances.
Despite all that, the age of Mesut Ozil is over. The ground underneath his feet shifted the very moment he was supposed to lay foundation to his legacy.
Yes, he will make the top 100 midfielders of the 21st century. Maybe even 50. Or 25. But in the top 10? That thought is becoming a drifting thought in the eyes of many fans, or just those that watch football in general.
Can we solve his problems? Yes.
He could play a false no 9 but some would say he won't thrive.
He could play as a number 10, where his career flourished in the national team, but he won't have the freedom to roam or the release from defensive duties.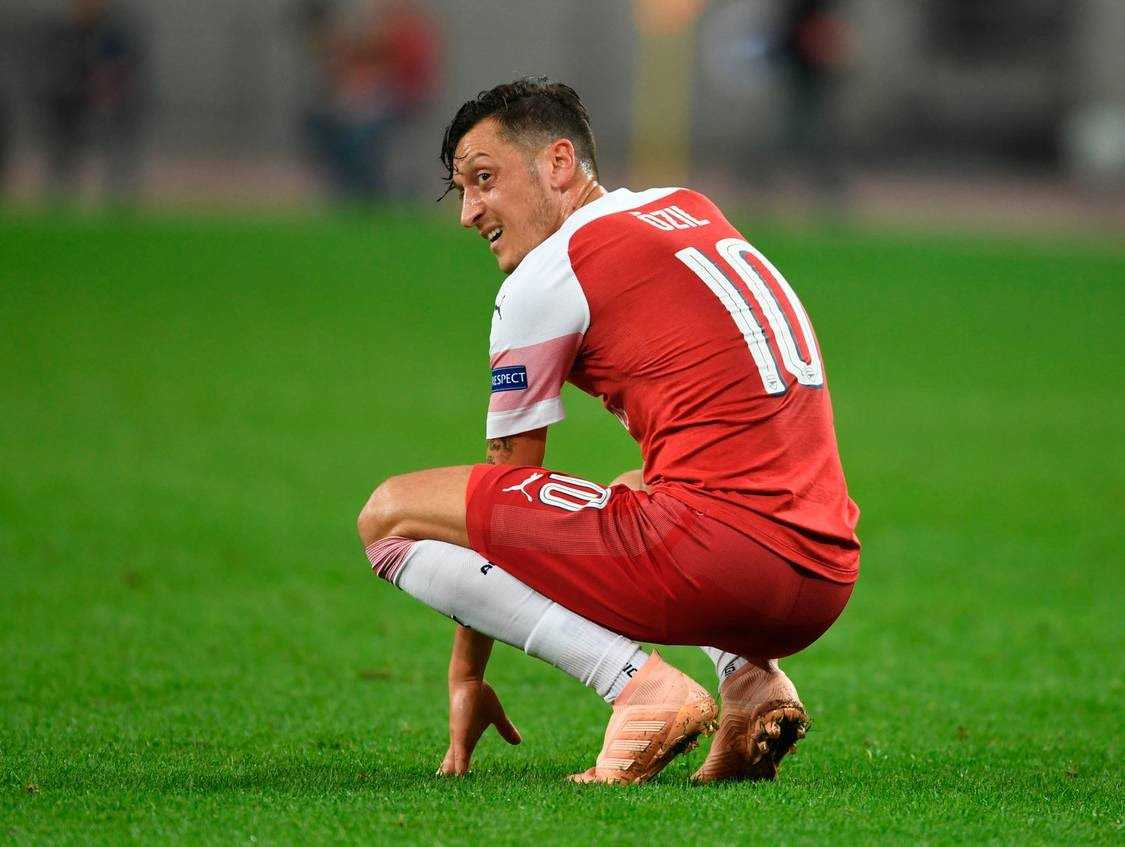 But then again, in this midfield tussle, having one man do no defensive work is as good as playing with 10 men.
The only solution is creating a new formation and system for Ozil specifically, and that's not something most managers would do − that's putting the team at risk to save one person's career.
And Emery has most likely decided to sink it. Maybe it's inability to think on his part or maybe his tactic centred mind has no emotional attachments towards Ozil's magic.
Wenger too had time to do something about it but he simply decided to stick to old tactics and let Ozil suffer − one of the reasons fans made Ozil the scapegoat.
Now the German is stuck in limbo, with a career path that's going to lead him to the MLS, or worse still, the Chinese League.
You might see one or two excellent assists that will make you gasp, but the tragedy surrounding him means that the world of football will forget the enigma it once presented to its audience.