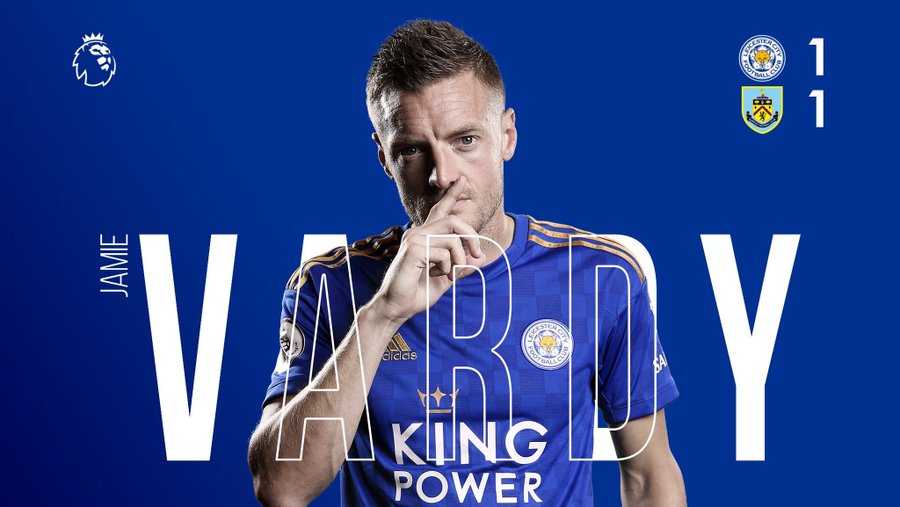 Not many believed that Vardy would have a successful footballing career.
After being released by Sheffield Wednesday at the age of 16 and spending years at Stocksbridge Park Steels, there wasn't much hope.
He then went on to join Halifax Town, where he scored 25 goals, winning the Player's Player of the Year Award. Another move to Fleetwood Town and things were changing for good.
Later, things changed: Leicester City came calling for a record fee of 1 million − a high number for a non−league player.
He went on to break Ruud van Nistelrooy's record for 11 consecutive goals in PL matches, won't the Player of the Season as well as did the impossible by winning the PL with Leicester − massive underdogs.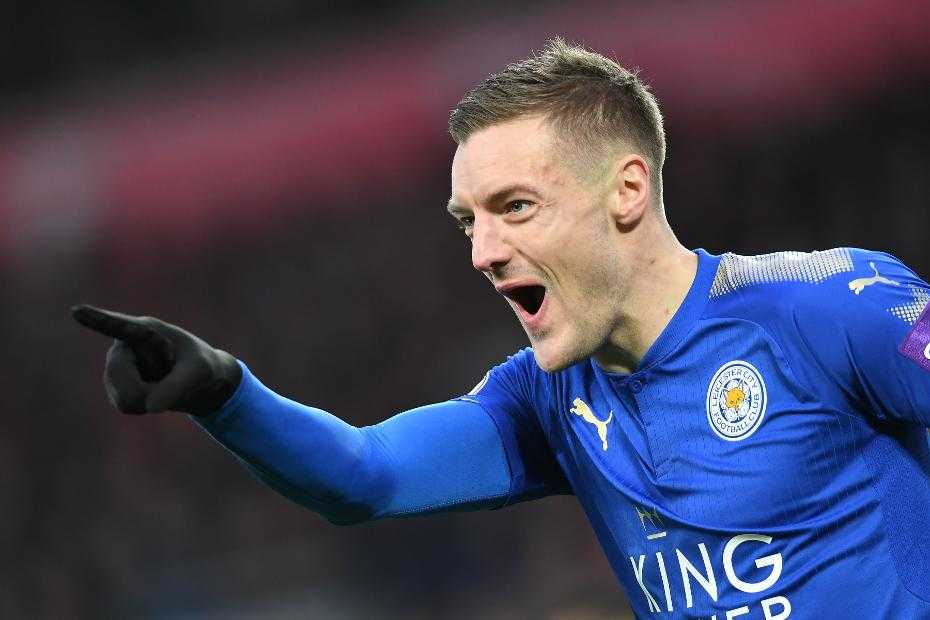 But why?
Talking just PL stats, his win to loss number is 72−68. Not a match winner it may seem. Not good enough for a prolific striker.
But, then you look at the goals he has scored. 85 goals in 184 appearances. He recently passed Cristiano Ronaldo in the goalscoring charts for the Premier League.
Here's the magic trick he pulls.
Vardy has a goals per match number of 0.46 − a goal every two games hypothetically.
His xG (expected goals) for last season was 0.91, a goal just about every game.
Does this mean he'll actually score 30−38 goals? Definitely a no − but it shows involvement and a hunger for being in attacking positions, creating chances and finishing moves with strike partners.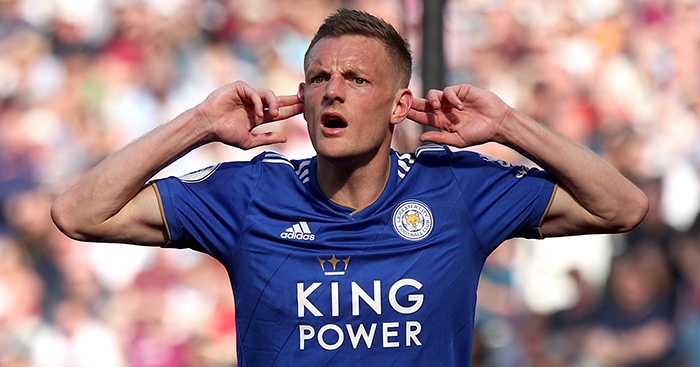 At 32 years old, he's showing promise that's displayed by exceptional players that come out of youth systems.
Leicester have got a gift that keeps on giving, and there's no comical value attached to it.
Vardy could easily score 12−18 goals this season and it is likely that he'll guide Leicester City to a Champions League or a Europa League spot.
And that's why my friends, Jamie Vardy is still having a party.