When you are looking to pursue a healthy or exhilarating lifestyle through sports, you will come across the common ones − cricket, football, tennis, etc.
These are sports where you will find plenty of players who are ready to play on the weekend.
But what if you want to try out basketball? What if baseball has your interest in recent memory.
These are some alternative sports in Mumbai and we will tell you where you can find a place to play.
Basketball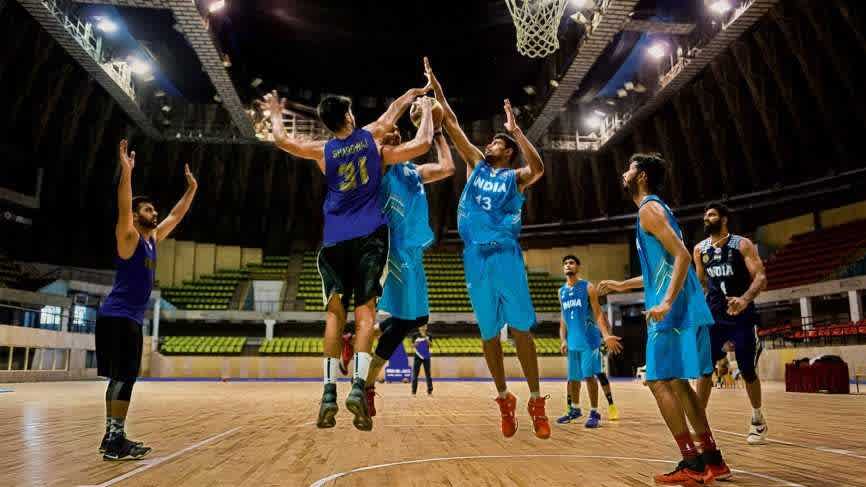 At first we would recommend locating a YMCA near your location and calling them up to see if they have a basketball court and a slot for you to come and play.
Next up on the list is St. Anthony's Institute Sports Academy in Pali Village, Bandra where you can play either daily for an entry fee or get a yearly membership.
There are other basketball courts too, but they are on the expensive side as well as have priority for students of associated school or ex−alumni.
Baseball
Here's another American sport that does not get much recognition or interest, the same way cricket works for them.
Despite this, if you are interested in learning and playing, head to DSports Star Baseball.
Although based in Navi Mumbai, it is the best academy for baseball you can find to learn
the sport.
Rugby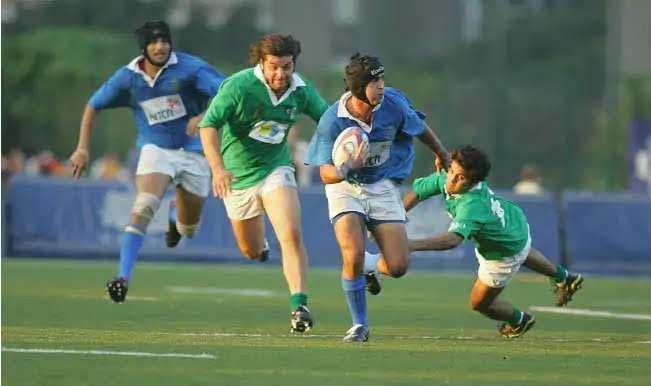 Almost every sport here seems to be American and we do not want to blame you for having a liking towards the sport.
The Rugby Association of Maharashtra is your best bet in finding a group of players or a team to practice and learn with.
Depending on your age, you can enroll yourself in different programs.
Golf
Moving onto the first single player sport, golf is naturally seen as a sport for the rich and upper class.
And as it stands, memberships or access to high end private golf courses isn't cheap.
But there is a public golf course that is open to the public.
Kharghar Golf Course is the only public golf course in and around Mumbai that lets you play on weekdays or weekends by paying a fee.
Overall costs can run around INR 2000 per person, but we'd still suggest calling the golf
course in advance and getting details.
Go Karting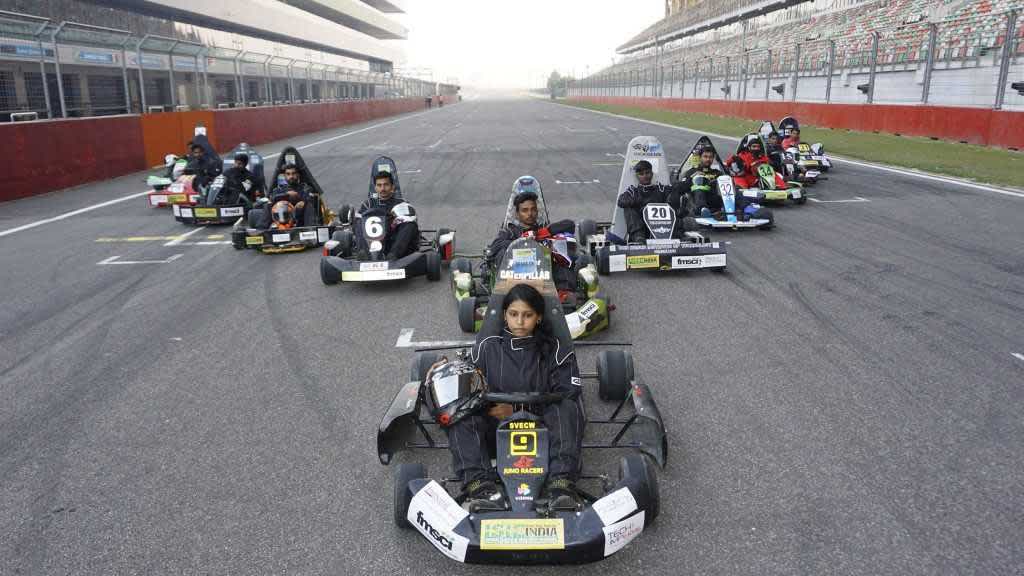 If you have ever aspired to drive an F1 car, or even an F3, you must have been disappointed. Yes, even we cannot fix that for you.
But hey, there's go karting!
Smaaash is most people's first choice and with minute−based pricing, it is good enough to practice and get better at it.
There's Hakone in Powai as well as Ajmera IndieKarting in Wadala, with the latter being wide enough to host FMSCI races.
Paintball
Did you ever play PUBG and think you would love to headshot one of your friends that loves talking about his breakup?
Great, paintball it is.
We mentioned Hakone before and you will be happy to know that Headrush is right there.
They have a massive paintball centre that can fit 4v4 or 5v5 scenarios.
OWG Paintball is a good alternative if you fancy going on the west side of Andheri.
Gaming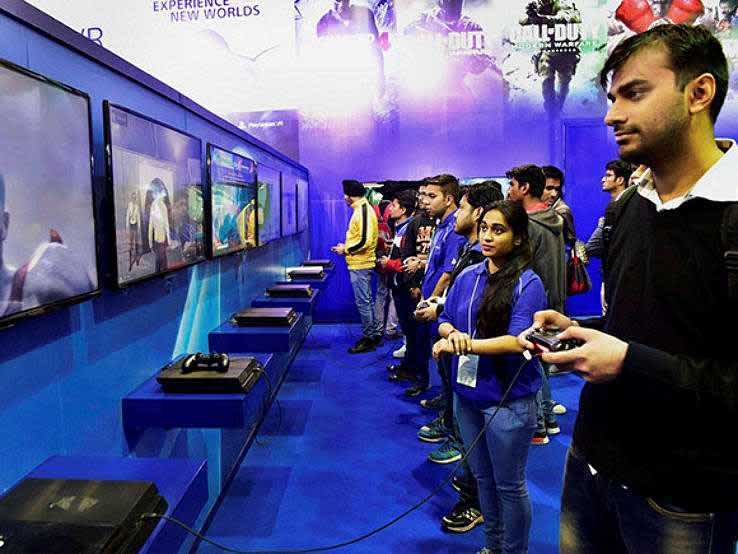 Yes gamers, we haven't forgotten you.
E−sports may not burn any calories or make you healthy, but we decided to include one in our list nonetheless.
Circle Gaming Cafe is our choice and they are open 24x7.
They have the latest PC titles and you can head there any day of the week.
This wraps up our list of places where you can try out alternative sports.
If you aren't convinced or know better places or sports to try, DM us on &nbsp @kasa_kai_mumbai (Instagram)&nbsp and we will get back to you.
Prefer football or cricket? Head to our events and register for one of our meets.
Please note that the pricing can change for these said activities and we have sourced data from various sources. It's best to call the venue in person and enquire about rates, conditions, timings, etc.
Hope you have a great week of sport and excitement!