Mumbai is vast and there's a lot happening every day. Finding the best places to attend events in Mumbai may not be easy, but we have narrowed down some awesome venues where you can have fun.
Doolally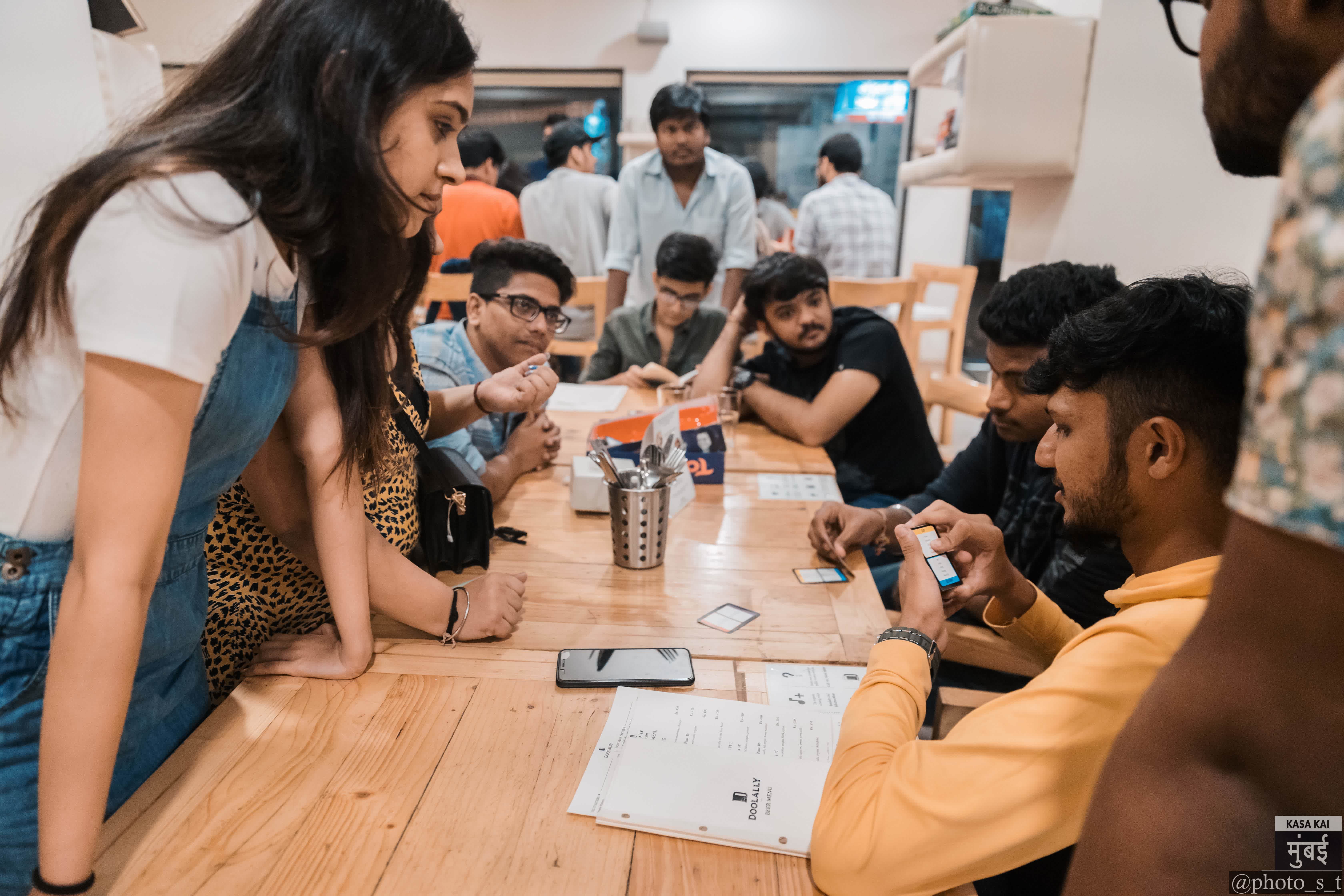 With 3 outlets in Mumbai and one in Navi Mumbai, Doolally is one of the most accessible places when it comes to attending events in Mumbai.
You can look for what you like in locations such as Khar, Andheri, Kemps Corner and Palm Beach Road.
Board games, quiz nights, football screenings, discussions, fan club meets, etc can all be found here.
It is very difficult to look at their website and not find an event that you would genuinely want to attend.
And since some of their events happen across venues, it is likely that an event that happened all the way in Kemps Corner will take place close to home in Andheri.
You have to be 21+ to enter and Doolally offers 2+2 on Zomato Gold at the time of writing.
Clap Center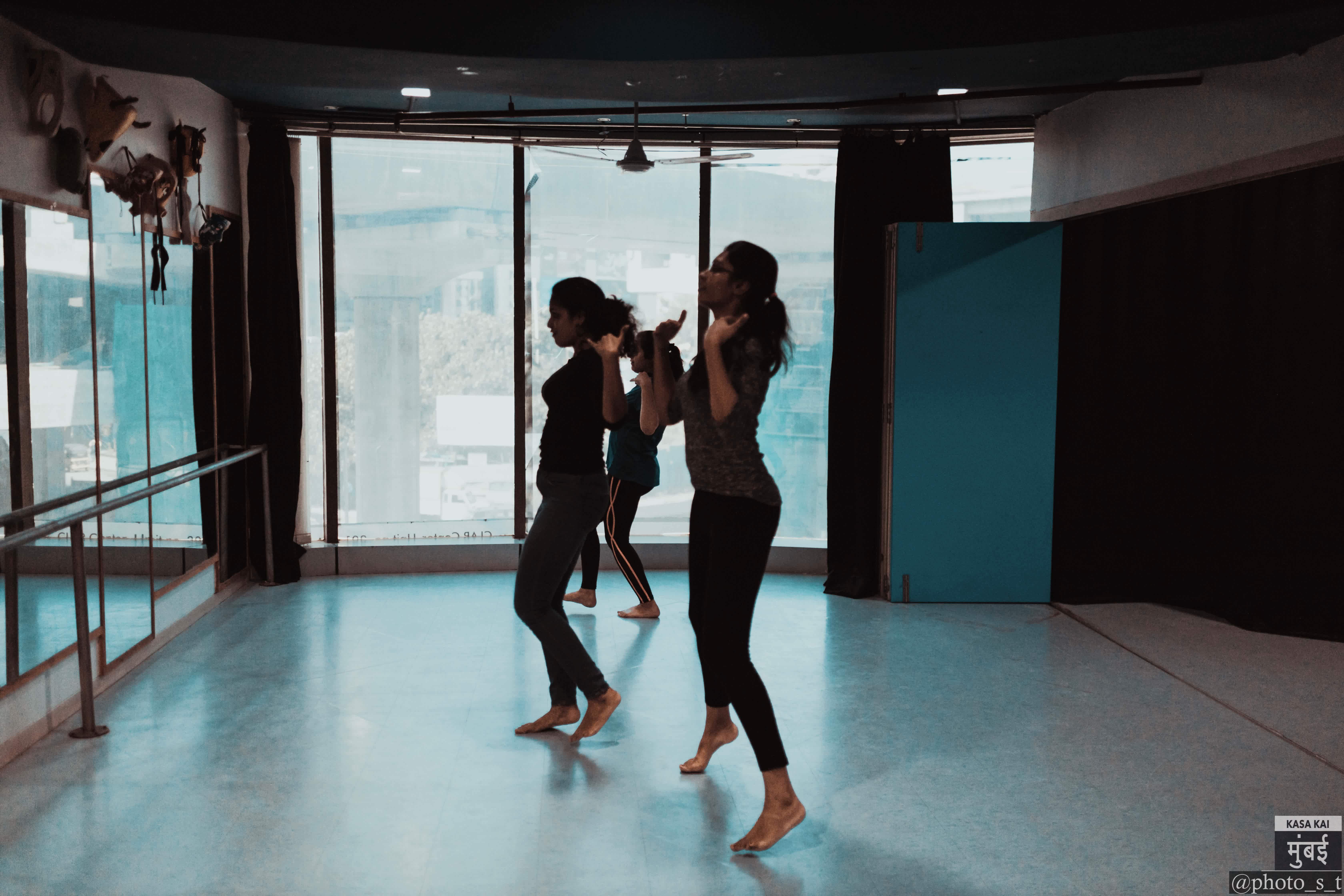 Oh Clap! We must mention this performance center in Malad West that has a variety of shows every week.
Gigs, standup shows, dance workshops, painting sessions, etc are a major part of what goes on at Clap.
Apart from that, there are other events that focus on well being, mental health and guidance.
Cat Cafe Studio
Love heading out to Versova for no reason? Love cats?
Then this is the perfect place to be for those of you who like to go out and explore.
Cat Cafe Studio lets you play with kittens and cats while you munch on a snack.
You can and should attend their events because they include some great artists in their open mics, slam poetry, storytelling and other shows.
Redbrick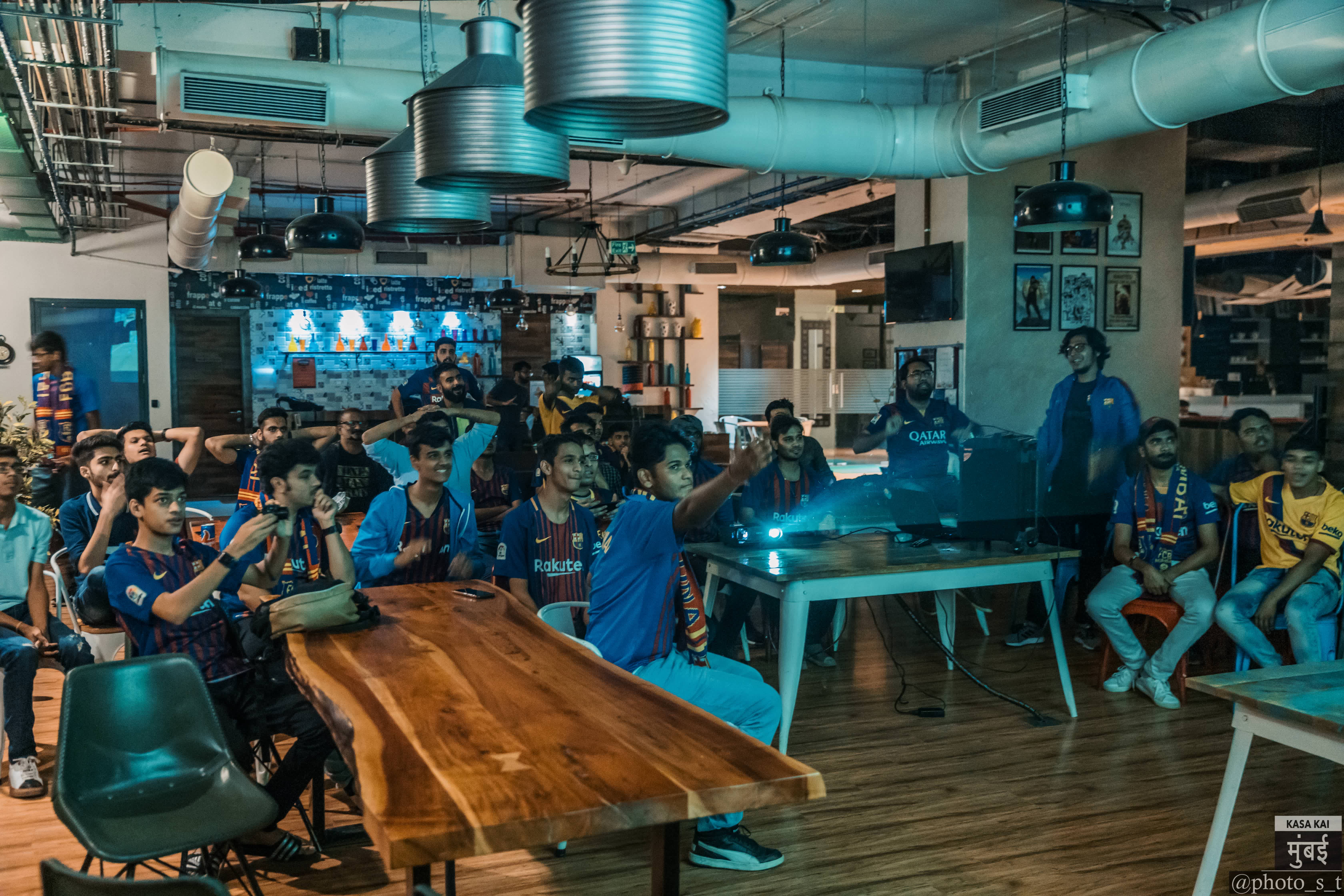 Don't be surprised to see a co−working space mentioned here.
Many of the co−working spaces host events in the evening for people to attend.
Located somewhat close to the station in Andheri East, you can find yourself attending open mics, workshops and even late night football screenings for matches in the PL and Champions League.
And to be fair here, you can look up the Instagram page for any co−working space near you and find an event worth attending.
Adagio
Located in Bandra, one could say that Adagio is simply an event−related venue for indie artists.
A venue that looks like a well−lit basement, Adagio provides the perfect cover for those that want to attend events without coming across multitudes of people.
You can sit on the floor and watch others perform at open mics.
Then there are fun and health based events too, that will ensure that you are right on
track for a well functioning body.
Social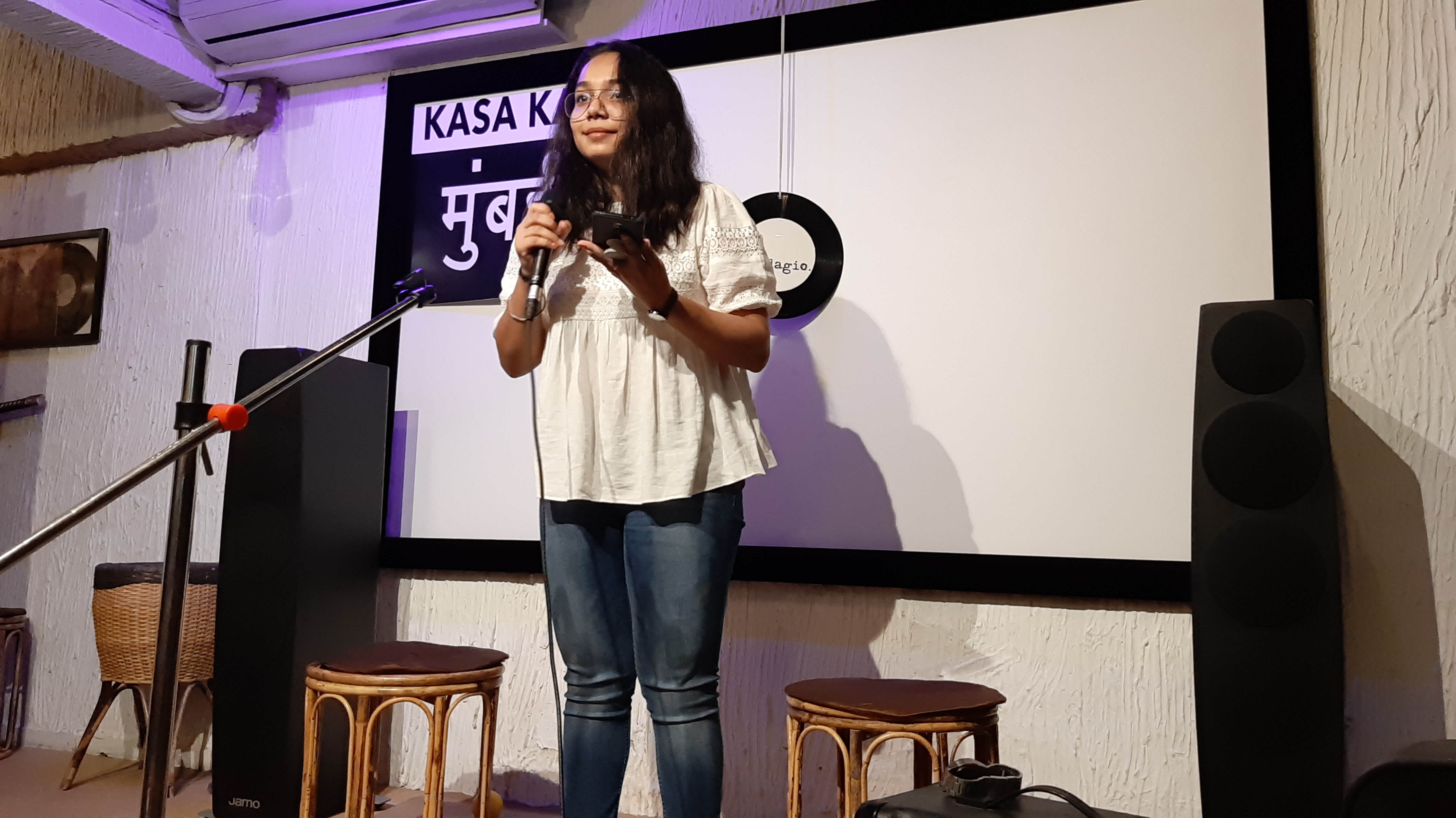 It is likely you have heard about Social.
You can find a ton of Socials around you, to the point where it becomes the centre of encroachment jokes.
"There are more Socials in the city than police stations" being one.
Nonetheless, these guys work hard to give you events that you will love attending.
Comedy shows, painting workshops, open mics, etc are part of their schedule, and they also have a strong lineup that people really love seeing.
You can also go to antiSOCIAL, Social's evil twin, for more off−the−hook events.
Pair A Dice Café
If you love board games, you will certainly like Pair A Dice Cafe based in Oshiwara.
With over 150 games, you can simply walk−in with your friends and try out a new game.
Order food, learn the rules and let the competition ensue.
Walk out a proud winner and see your friends complain and whine for the next three or four
days!
Honourable mentions
At MRP
Roadhouse Bluez
Crafters Tap House
The Playce